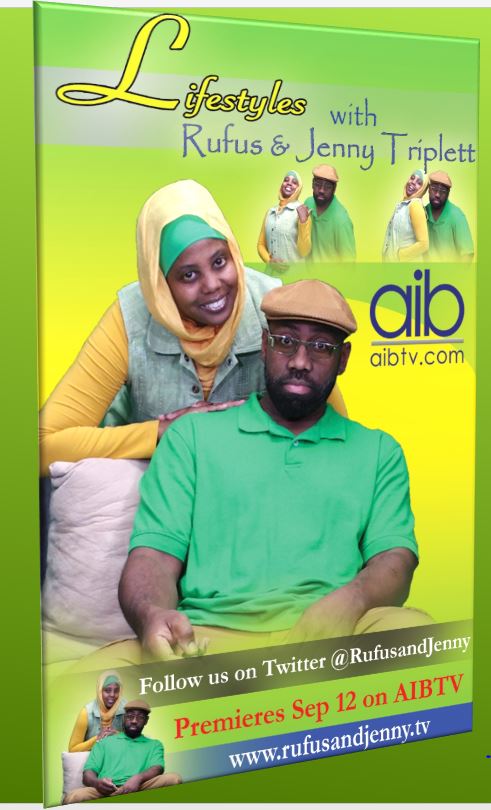 Lifestyles With Rufus & Jenny Triplett TV Show Premiere – TODAY!!!
Please join us [email protected]:30amEST. If you are local to Atlanta you can watch on Comcast 295 or uVerse Channel 6.
Lifestyles with Rufus & Jenny Triplett
Premieres on AIBTV, Saturday, September 12
11:30am EST
Watch on Local Atlanta Cable Channels – Comcast 295/UVerse 6
You can catch the show in reruns on Wednesday nights at 12:30am.