"Rufus & Jenny will speak life into your event"
"Excellent Workshop! Great panel with a diversity of experiences. Rufus & Jenny did it again!" - Ndidi, Project Consultant
Rufus and Jenny Triplett have been married 30 years and have survived some of the most trying times which have included marrying young, having three children within a five year period, being married while in the military and several other trials and tribulations. If anyone knows hardships in marriages, they definitely do. The best result of their story is that they are reaching out to couples who are struggling and showing them how they can pull together to survive. They have undertaken several entrepreneurial ventures which have included a concert promotions company and currently a multimedia company. Voted as one of 14 Most Inspiring Couples of 2013, Ebony Magazine's Couple of the Year for 2012 and one of Black Enterprise Magazine's Wealth for Life Examples, get ready to be Inspired, Innovated and Ignited from a couple who knows business and marriage.
The Tripletts fell into diversity training by helping people. Numerous people sought them out because of their business experiences regarding different issues they were having at their places of employment. Rufus' years as a hiring manager and Jenny's LMET certification from the Navy came in handy in helping to resolve issues. The Tripletts nurtured this knowledge into a facilitated training course.
THE WHERE – INTERNATIONAL
2019 - Paris Global Conference
Keynote Speakers
2018 - Featued Authors at Essencefest
New Orleans
2017 - Keynote - Global Connections
Bucharest, Romania
2017 - Ted Talk
The Power of No
2015 - Toronto
Second Chance Conference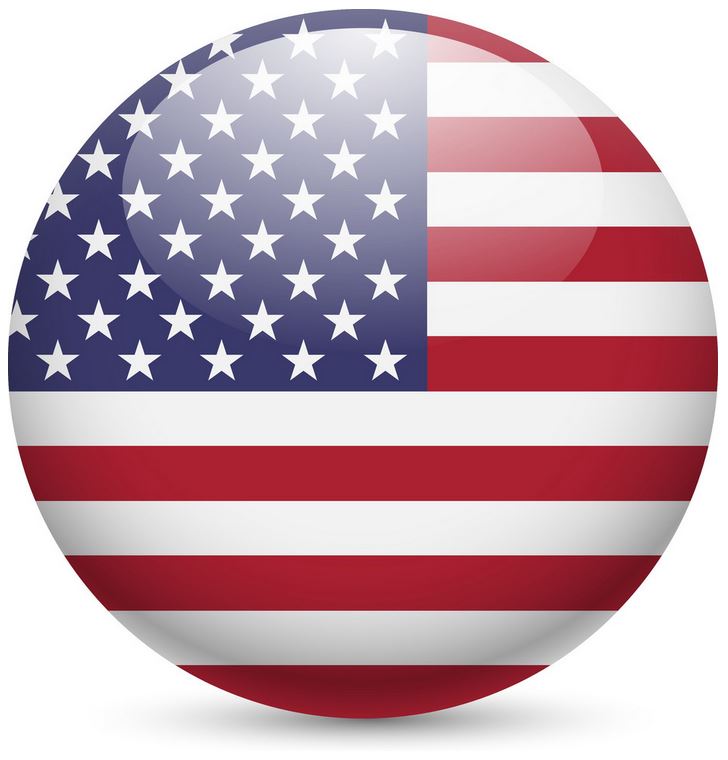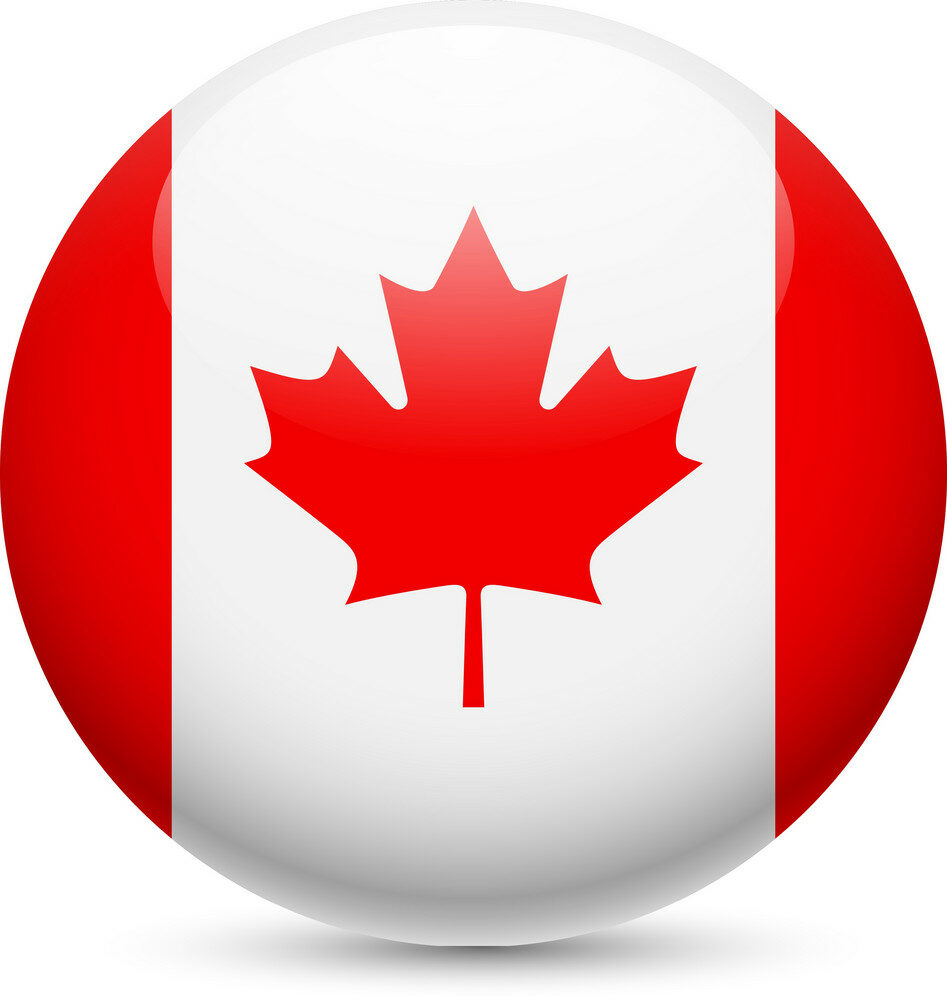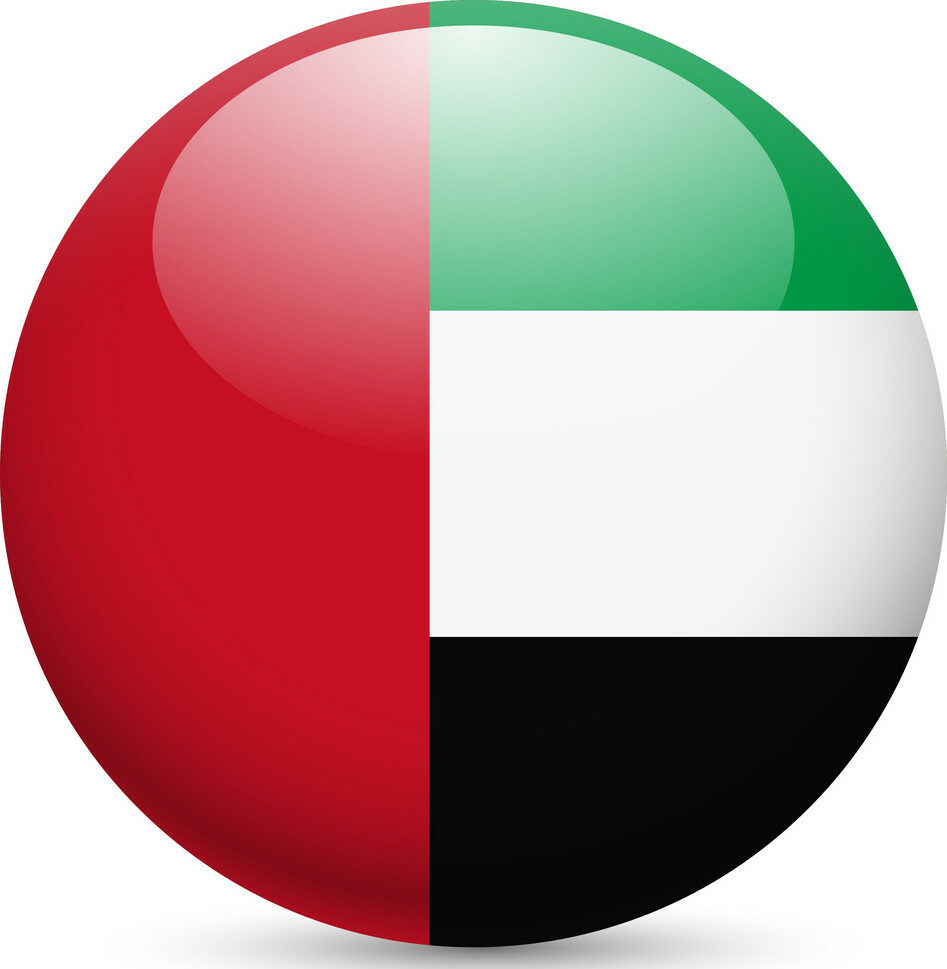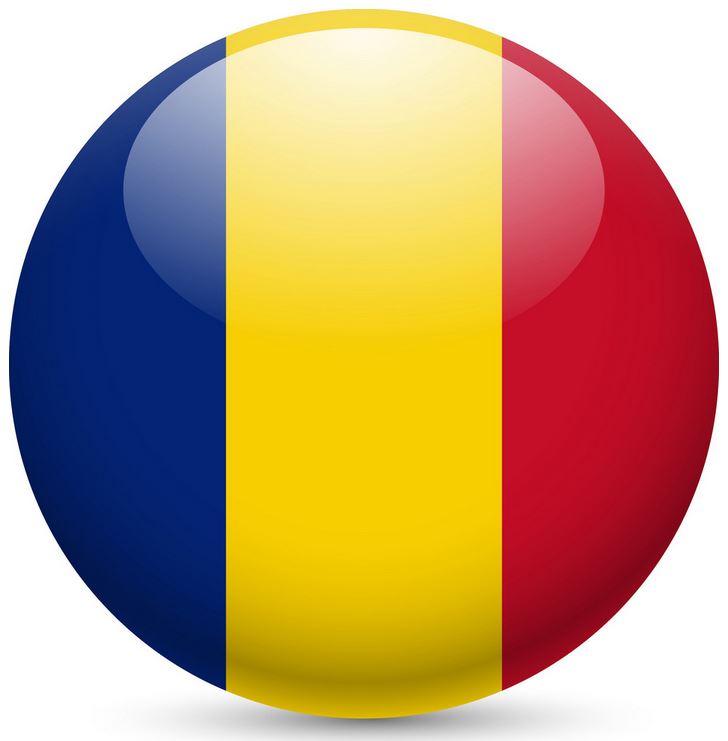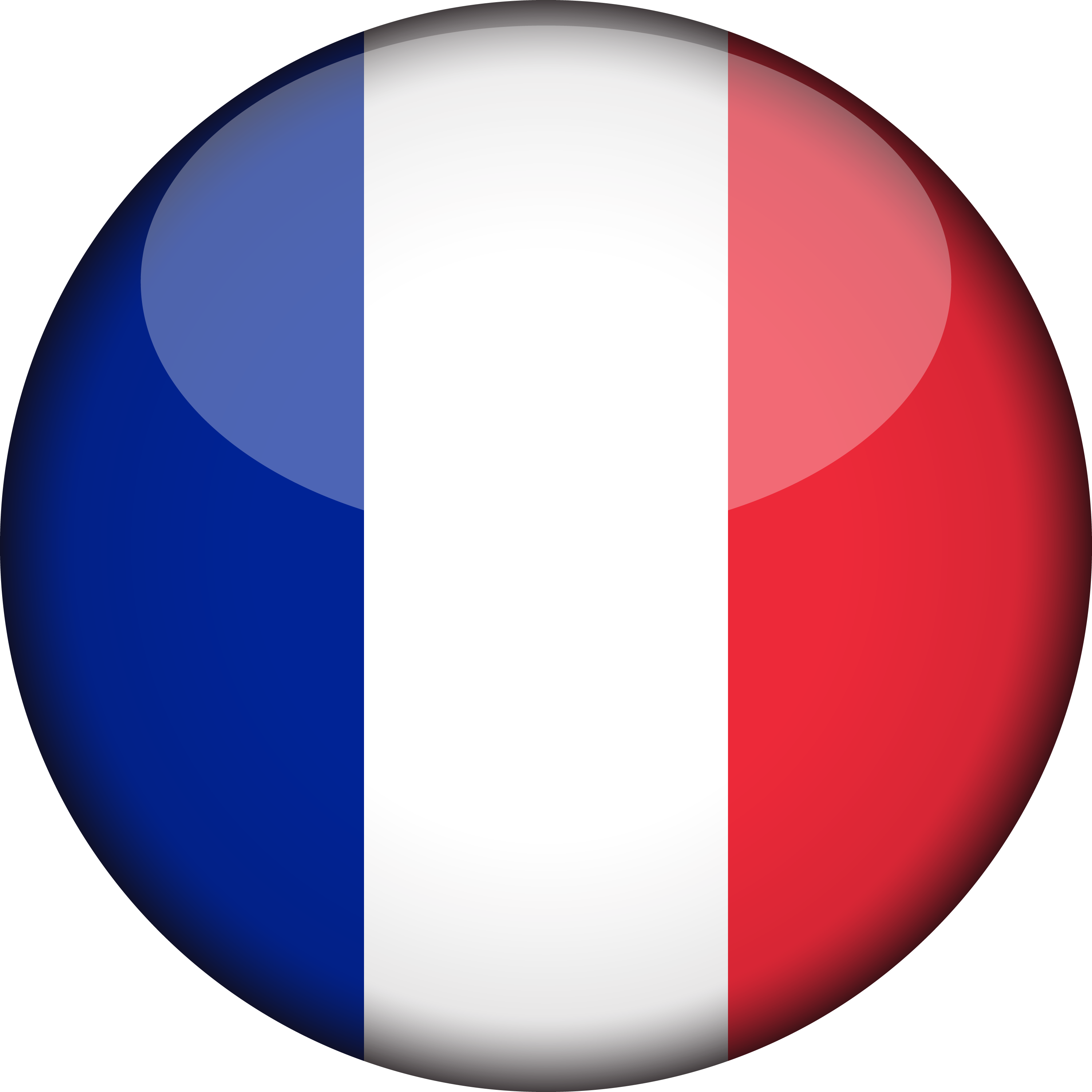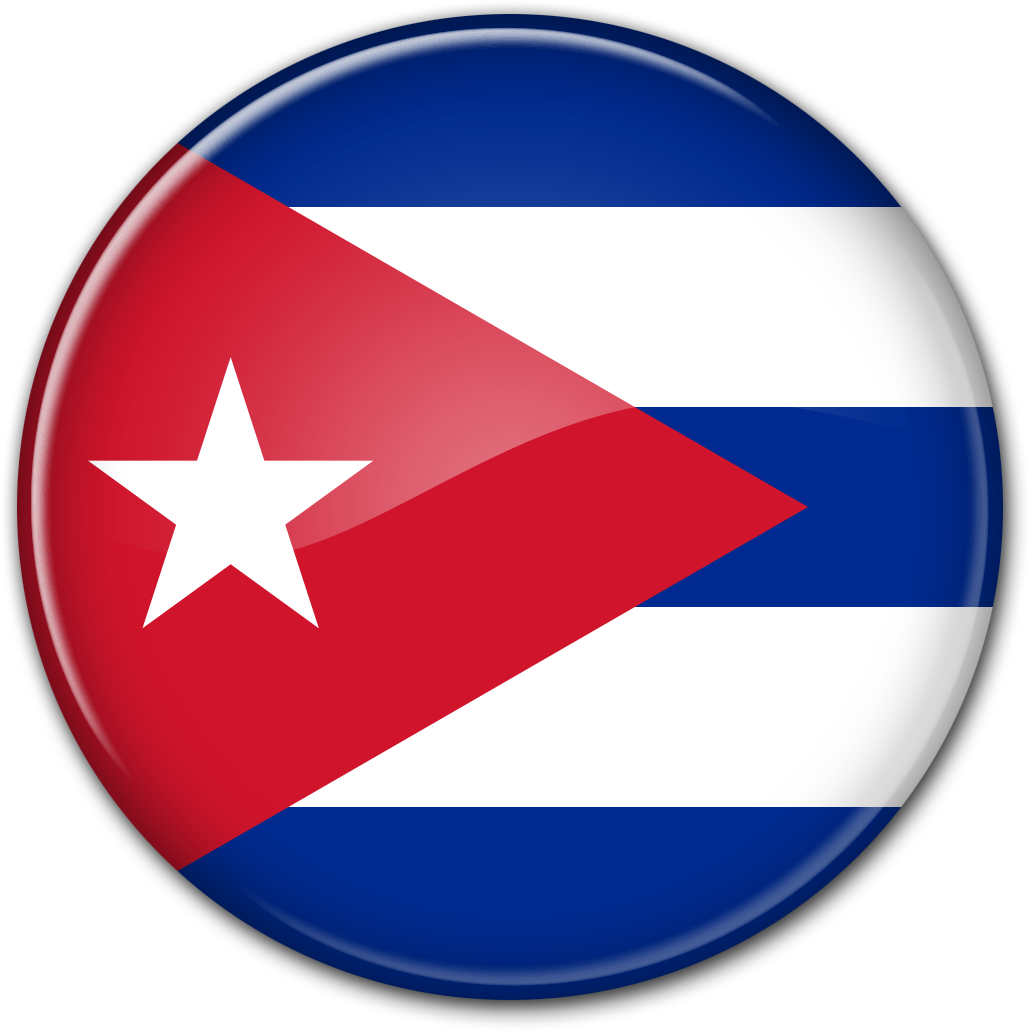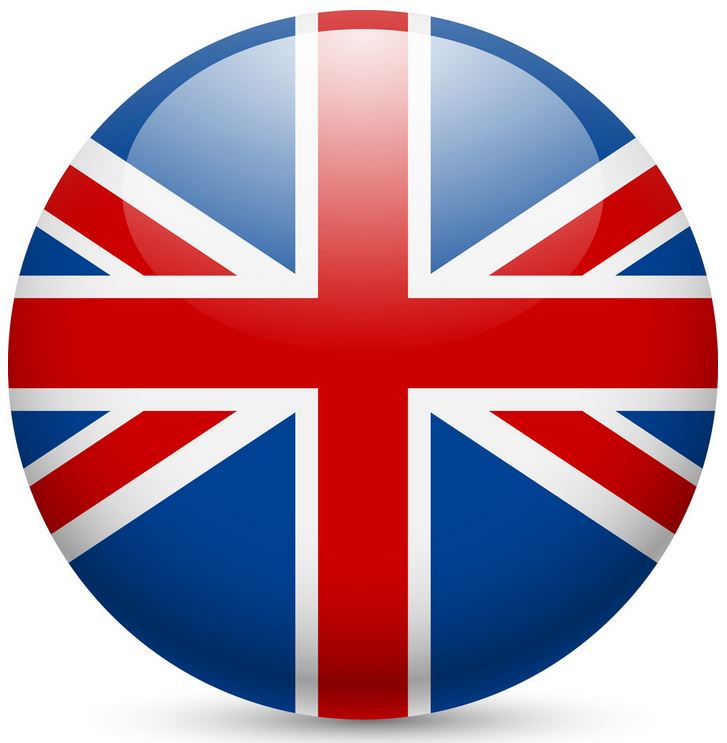 Rufus and Jenny Triplett have been married 30 years and have survived some of the most trying times which have included marrying young, having 3 children within a 4 year period, being married while in the military and several other trials and tribulations. Relationships are more than a hashtag these days and back in the day before social media. Marriage has to have goals, willing participants and the tools to keep it fresh, fun and everlasting. The Tripletts wrote the book on how you can get to 20 years and beyond using some easy tips. Available for keynotes, workshops and breakout sessions.
Entrepreneurship is something that can be taught, step by step, for those looking to venture towards financial freedom. Jam packed audio and video courses offered, as well as in person workshops, that can help you step out of your 9 to 5 and into the life you aspire. Spinning your wheels like a hamster? Find out where you need to purge, merge or splurge so you can get out of that viscous cycle. Who's wants to be an entrepreneur? Who wants to be their own boss? Tired of the 9 to 5...we definitely can help. If you have ever been to a seminar for a MLM (multi-level marketing, or Avon or any other buy in home business model) trust and believe that this is not one of those.
Diversity University - Diversity training for HR & departments/teams in the corporate space. Corporate Training for companies that need to learn how to better promote, manage, empathize and hire diverse team members. Actively involved in thwarting mass incarceration for the past 10 years with education via multimedia and prison volunteerism, jobs for felons, rebuilding the black family, youth mentorship, diversity training and alternative media voice and positive Muslim media imagery are areas of focus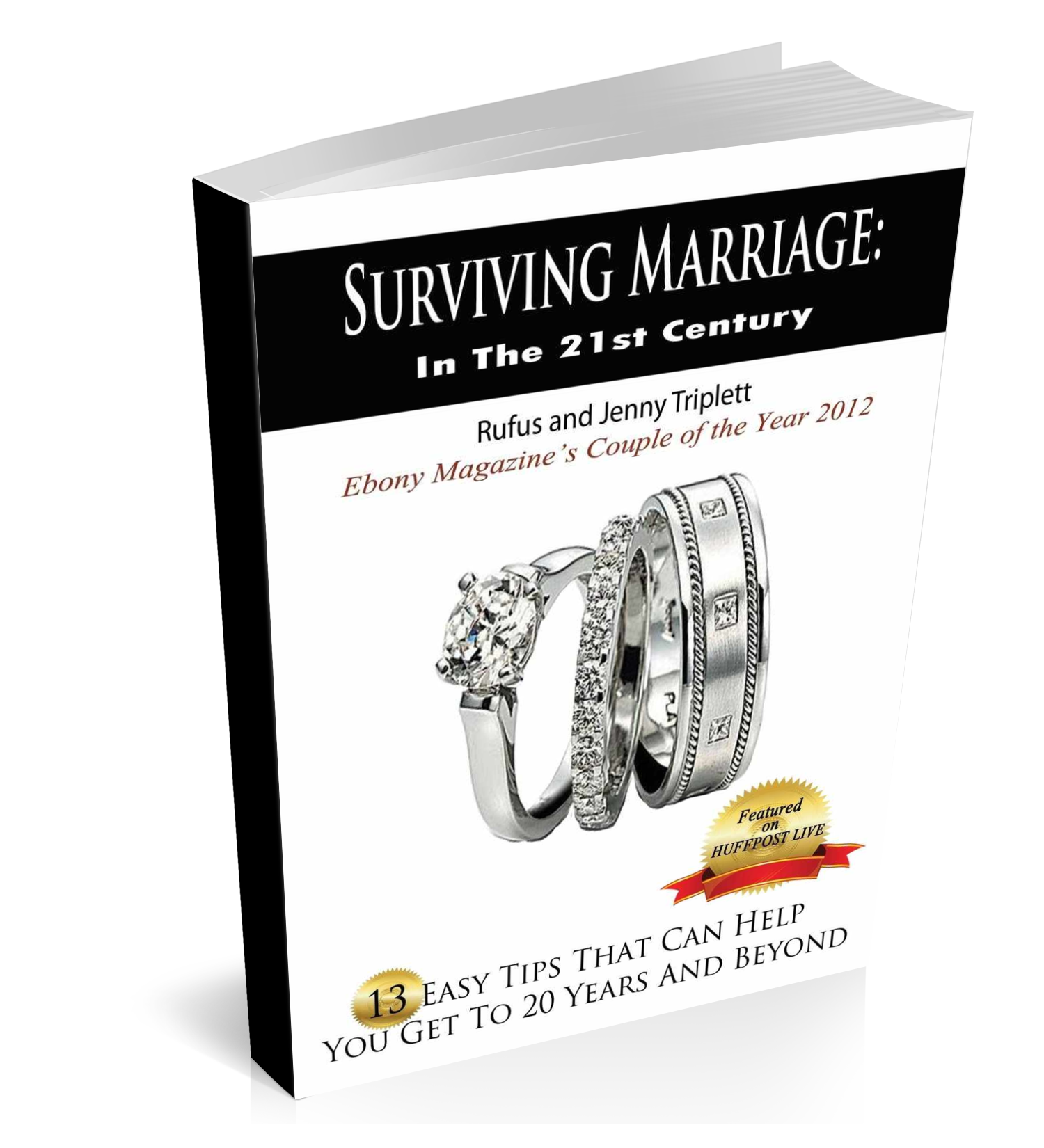 Why aren't you writing that book that's in your head? What's stopping you from getting started? Get those thoughts out of your head…now!
Do you have a dream of writing a book? We can show you how you can realize that dream if you put forth the effort and stay focused. Look to the right for a video on a book workshop to give you an idea of how we can help you get from square one to passive income. Next, scroll down and sign up for our email list so that you do not miss any of our events. You can realize your dreams in a short amount of time with the right information. We want you to succeed. We give these workshops for schools, colleges, universities, non-profit organizations, businesses, community forums, etc.
"Rufus and Jenny should be a comedy team. Rufus is so hilarious and they give great information"

Norma Barnes

Founder
Ways We Can Work Together
Use our FREE RESOURCES such as blogs & videos. Be sure to give us credit and we accept referrals.
Also check our social media for tips
Buy Our Self-Help Products – Visit Our Shop 
How to Start a Business with Less than $500
How to get Back to Swoon of the Honeymoon
The Art of the 30 Sec Elevator Pitch
How to Grow & Sustain Your Business
A Book Can Be Your Legacy
Digital Products Available
Buy Our Books – They are available on Amazon, Barnes & Nobles and other retailers where books are sold. They are jam packed with information to help guide you to better relationships.
Over 100,000 books sold
Book Us As Speakers/Panelists/Facilitators
Speaking Gigs – WE TRAVEL
Dubai
Toronto
Cuba
Bucharest
London
Paris
WORKSHOP FACILITATORS
Rufus & Jenny have facilitated workshops at colleges & universities, prisons and transitional centers, wellness retreats and conferences and conventions. Their rave reviews can be seen in the testimonials
PANELISTS
Rufus & Jenny are always right at home while sitting amongst a panel of experts, and bring heat to the microphone as they share their experience and expertise in marriage, business and activism.
BOOK HERE
Rufus & Jenny Triplett
678.389.2646
info@rufusandjennytriplett.com
KEYNOTE SPEAKERS
Rufus & Jenny speak about healthy marriages, healthy families, marriage as the foundation of family, love in relationships, business as a legacy, leveling up and much more
Notice
: Undefined variable: dark_arrow_color in
/var/www/wp-content/plugins/salient-core/includes/vc_templates/nectar_cta.php
on line
153
"Jenny was a breath of fresh air! We met virtually over a period of months before our big biannual conference and she persistently inspired confidence and trust in her competence and ability. As the discussions went on, I felt happy to offer her an additional inspirational slot on the key evening of our event. I had no idea what she would do on this slot, but felt I could give it to her. Together with Rufus she rocked the house! It was brilliant and, as well as being informative, deeply relevant and insightful, it was also a real joy. I recommend her with a full heart.

Carl

From EBBF Conference in Bucharest
"I enjoyed your presentation at the Paris International Conference. Thanks for being our special guests."

Damir Tokic

Paris International Conference - Organizer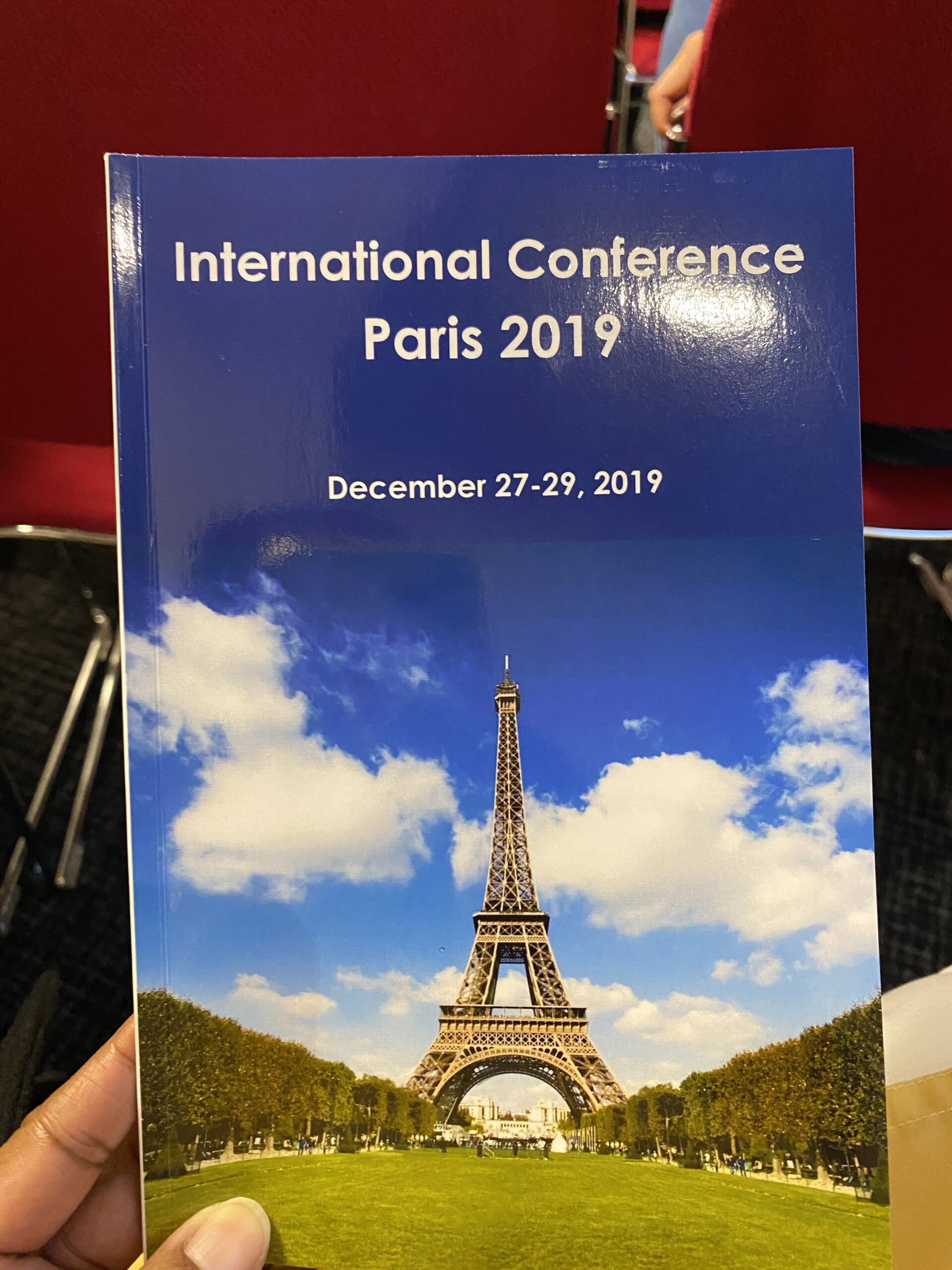 Read what they have to say about Rufus & Jenny!
Rufus and Jenny are the real deal. They gave not one but two fabulous workshops with rave reviews

Dr Loury

Director
Rufus and Jenny provide such valuable information

John Muhammad

Chaplain
Rufus & Jenny energized the audience. They had one of the best presentations.

Talib Karim

Founder
Marriage. Business.Activism. Message Around the World
2019 Highlights
EssenceFest – Featured Authors – New Orleans
ISNACON – Houston
Global Marriage Conference – Paris
Book Signing – London
EssenceFest – Featured Authors – New Orleans 2018 & 2019
Couples Vision Board Party – Newark
EBBF Conference in Bucharest
Muslim Women's Literary Conference
POWW Summit
Masjid Taqwa – Surviving & Thriving in Marriage
Disrupt HR – Charlotte & Milwaukee
First Read Expo – Atlanta – Marriage/Business Talk
Golden Minaret Awards – Washington, DC – Hosting
University of North Carolina – Charlotte – Book Signing
Howard University Book Club – Washington DC – Book Signing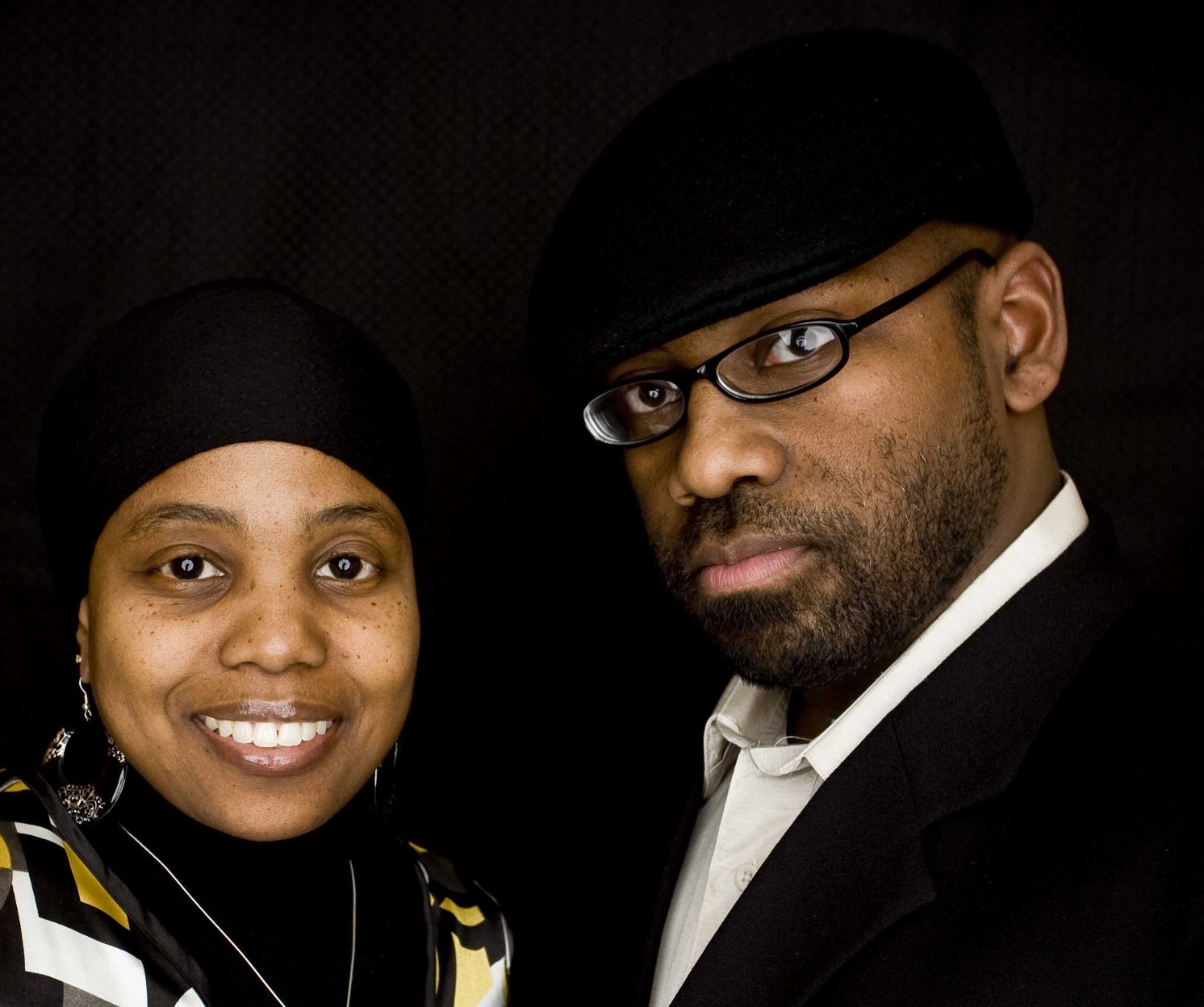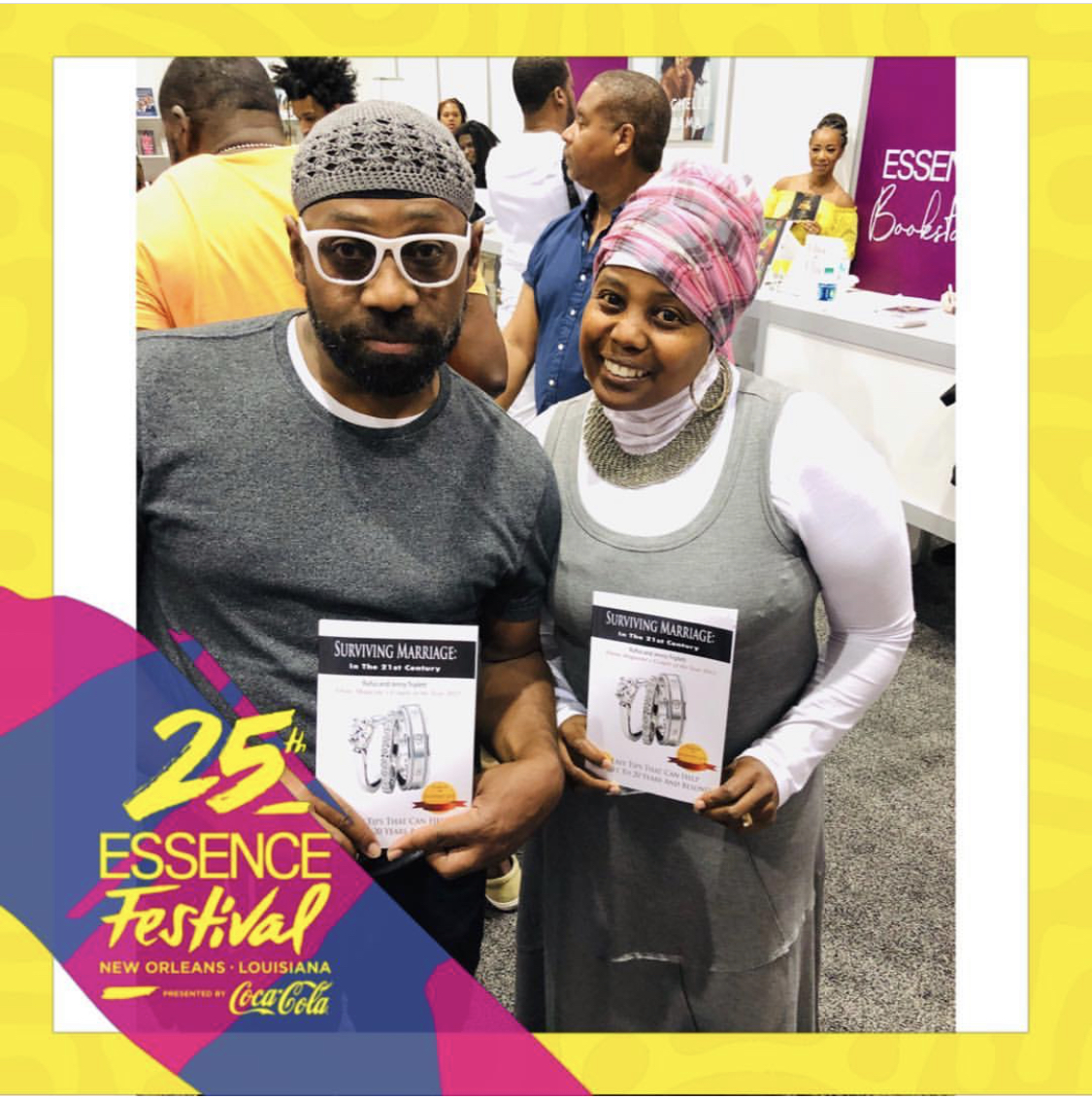 Jenny and Rufus are the most unexpected voices coming to the mic. They have disrupted in the corporate space and enlightened in the global space. Bringing an educated and comedic voice to any topic, the Triplett's are the best kept secret from Philadelphia to Bucharest and from board rooms to Ted Talks. They will speak life into your event. Some of their speaking topics include>>>
Our Marriage & Business Speaking Topics
WORKSHOPS
Marriage, Relationships, Entrepreneurship
Marriage

Seeking Marriage

Business/Entrepreneurship 101
How To Write A Book In Less Than 90 Days

How To Market A Book For Free

The Art Of The Elevator Pitch

Social Media for Business
Colleges & Universities

Marriage Retreats

Religious Institutions – Churches, Synagogues, Mosques

Male & Female Empowerment Events

Global Cocnferences

Singles Events
At Risk Programs
Correctional Facilities
Non-profit Fundraisers
Book Fairs
Corporate Functions
Diversity

Leadership

Entrepreneurship

Surviving Marriage®


Authors, Books, Legacy
Ebony Magazine Couple of the Year 2012



1 of 14 Most Inspiring Black Couples of 2014

Social Media Power Couple by

Mashable



Standards Wards in Marriage & Business from Black & Married with Kids

VIP Ambassadors for Daymond John (CEO of FUBU & Shark Tank)


HSN American Dreams Certified

Tedx Certified Speakers
Featured Authors at Essencefest 2018 & 2019

Recognized by

Facebook

for Community Leadership 2018
Dr Phil


TLC

The Morning Dose

The Virginia Morning Show

Huffington Post

""You guys have a chemistry that can't be bottled""

Steve R

Troop
""Rufus & Jenny are like my own children, smart and talented and real. May God Bless them.""

Fatima

A Fan
"Witnessing Rufus and Jenny in person is a true experience! They are so real and raw. I loved listening to them sharing their incredible journey of love, loss and growth. They're so inspiring and down-to-earth. We need more wonderful examples and role models like them in our communities. Thank you for being so amazing and sincere. May God preserve your union and continue to increase your rank."

Tayyeba S
"They are such an amazing couple. Great mentors and such a plethora of knowledge! I highly recommend them! I them daily for relationship advice and advocacy."

Terri