AUTHORS SPEAKERS.MULTIMEDIA.
Rufus and Jenny Triplett are Tedx Speakers, 6x authors and podcast hosts.
As co-owners of Dawah International, a multimedia company that concentrates on social justice issues, marriage and family and diverse content, they write, direct and produce content.
Over 200,000 (Books Sold)

AUTHORS
EBONY MAGAZINE COUPLE OF THE YEAR 2012!
Honored by Ebony Magazine a Couple of the Year in 2012,  Rufus and Jenny was offered a self narrated article and an opportunity to create their own fragrance.
From Intimate Spaces to Standing Room Only
Rufus and Jenny Triplett are international speakers that have spoken in seven countries around the world from interfaith forums to global conferences. They bring a diverse perspective as well as a sharp, witty, often comical presentation of experiences.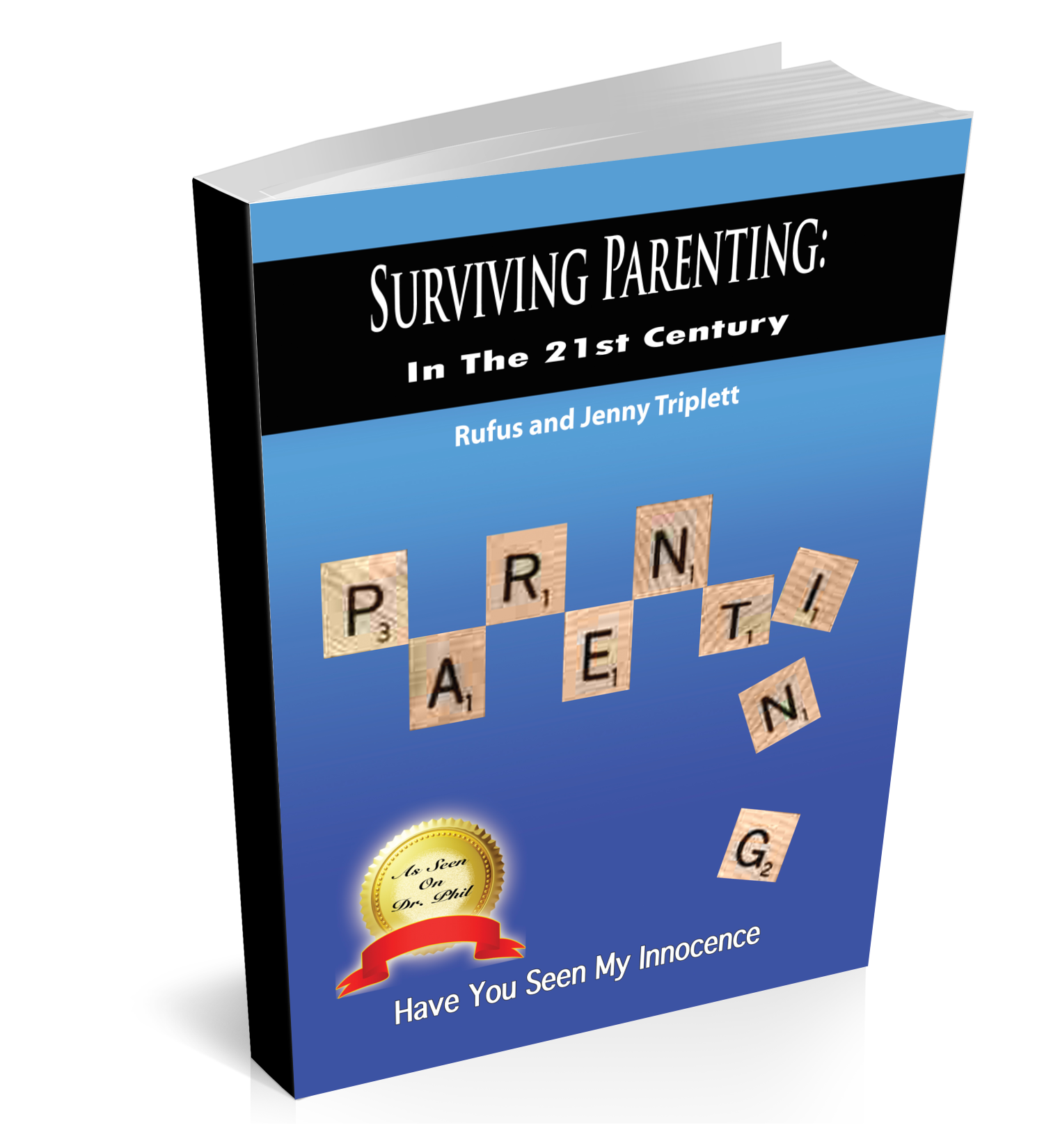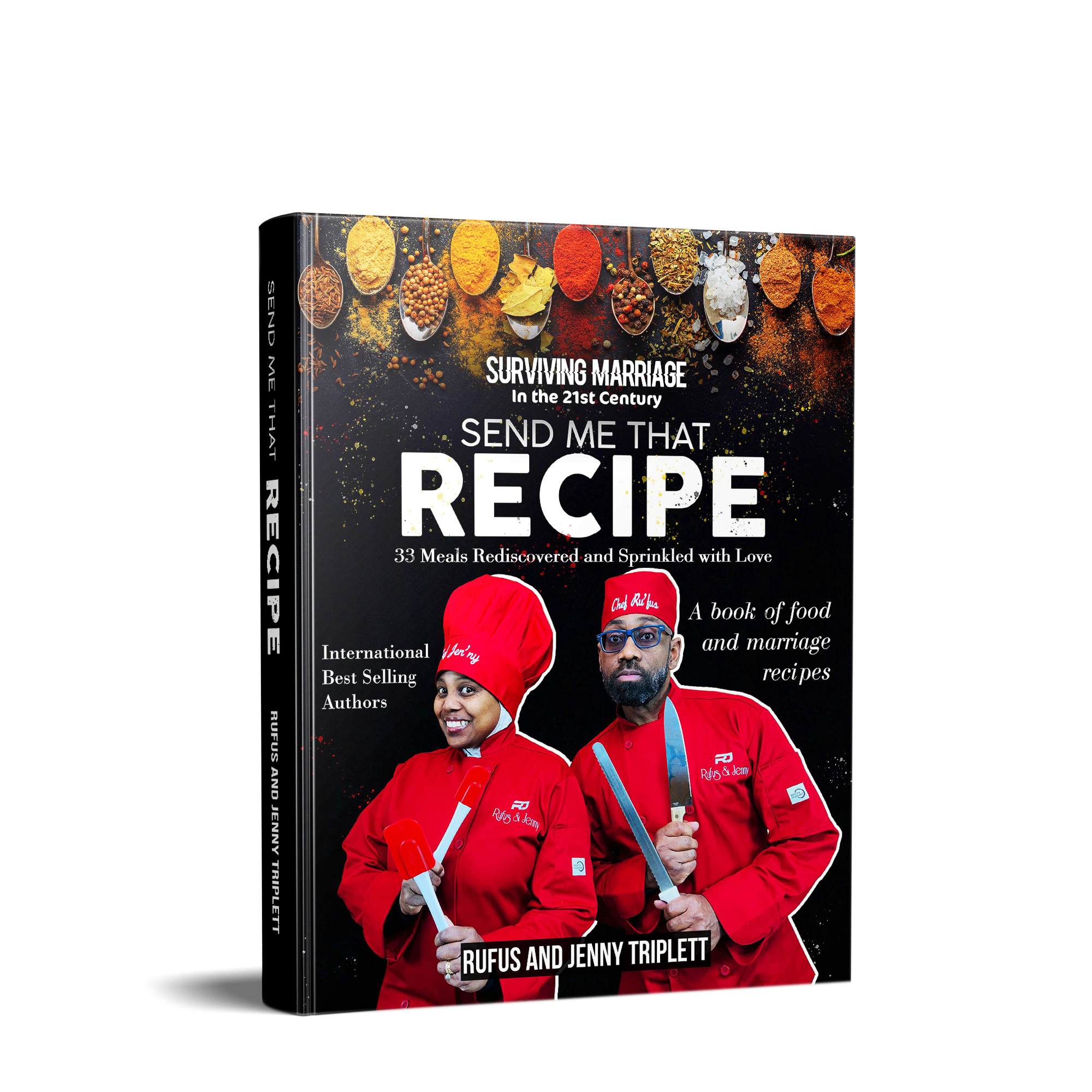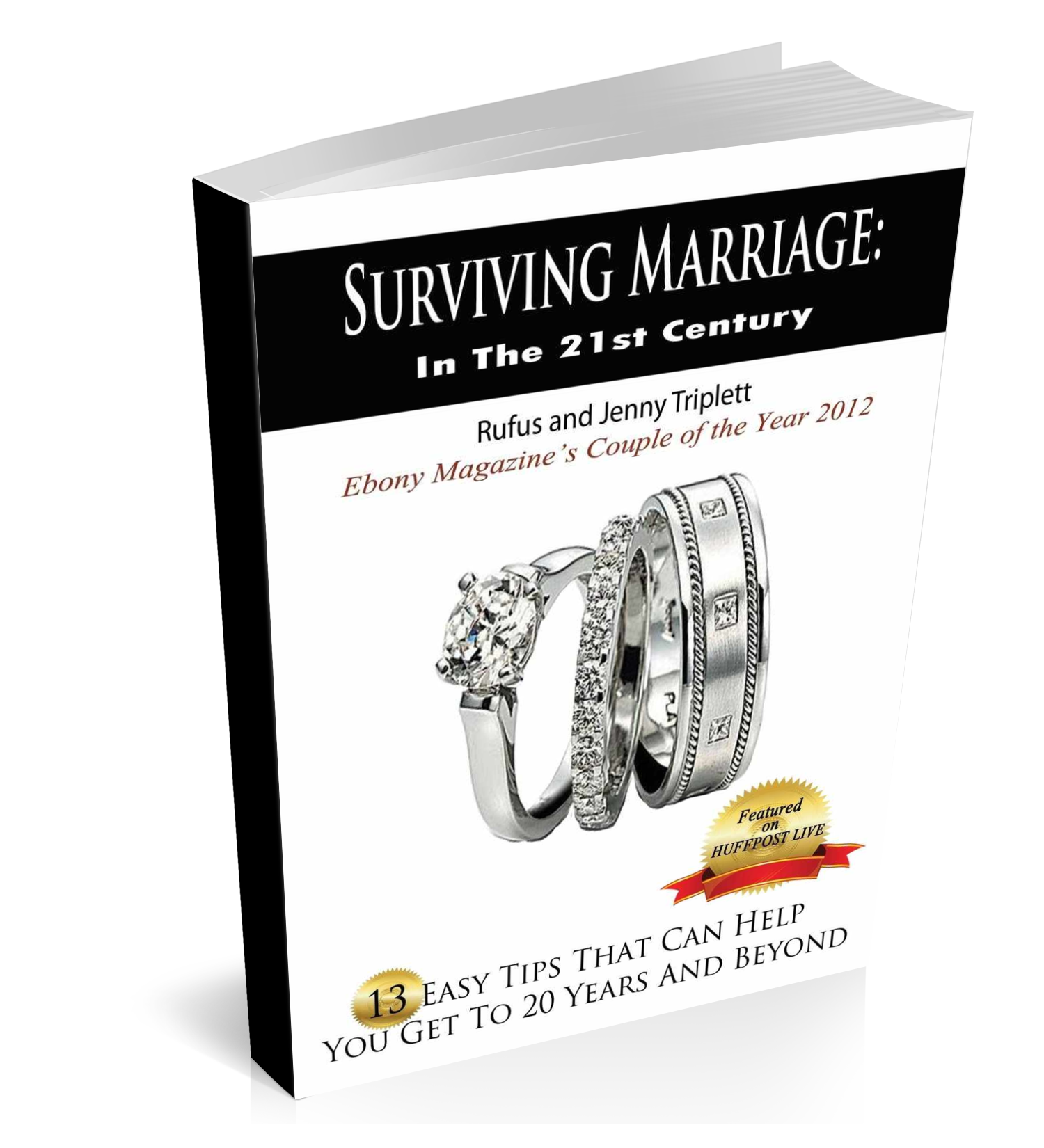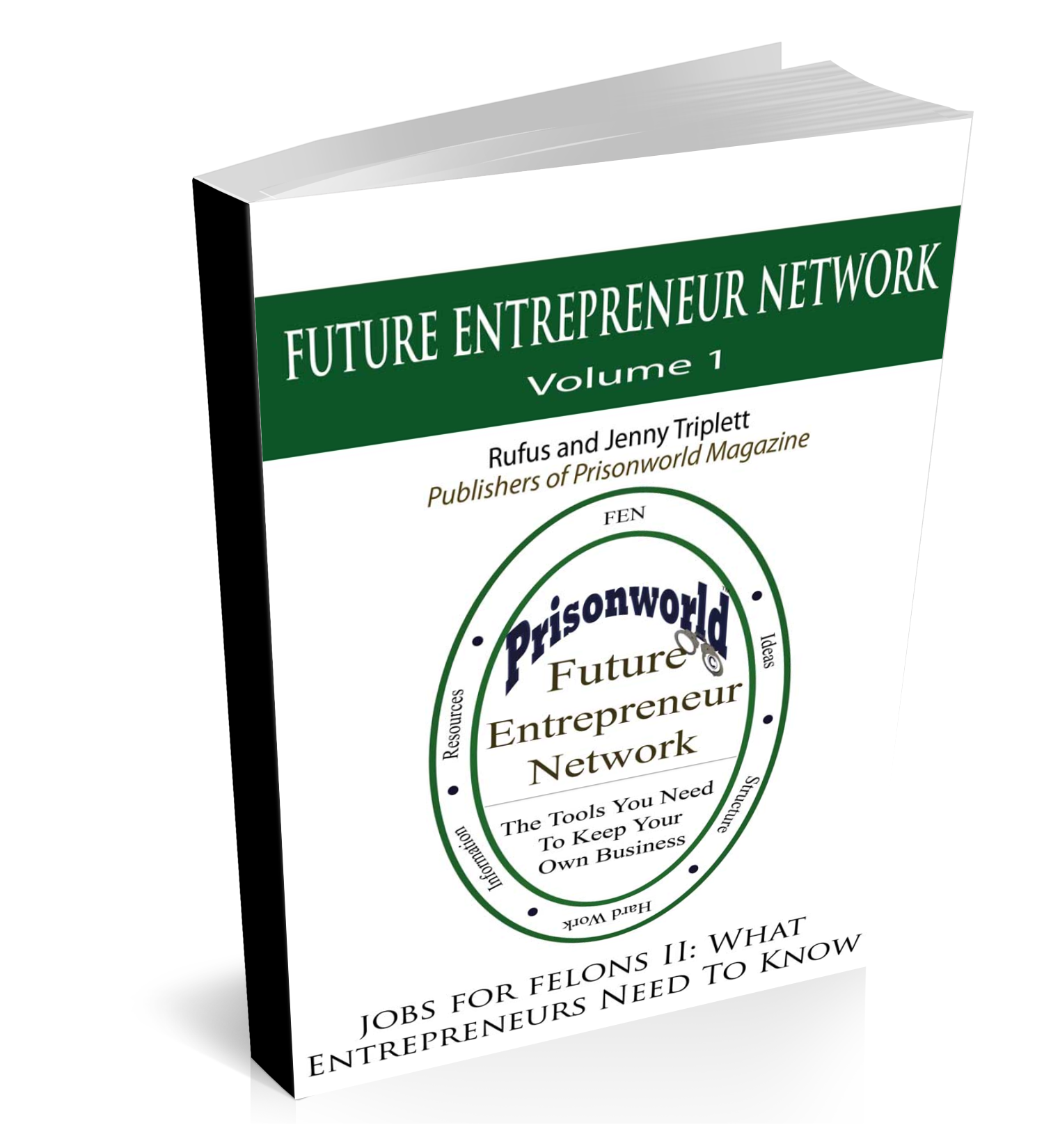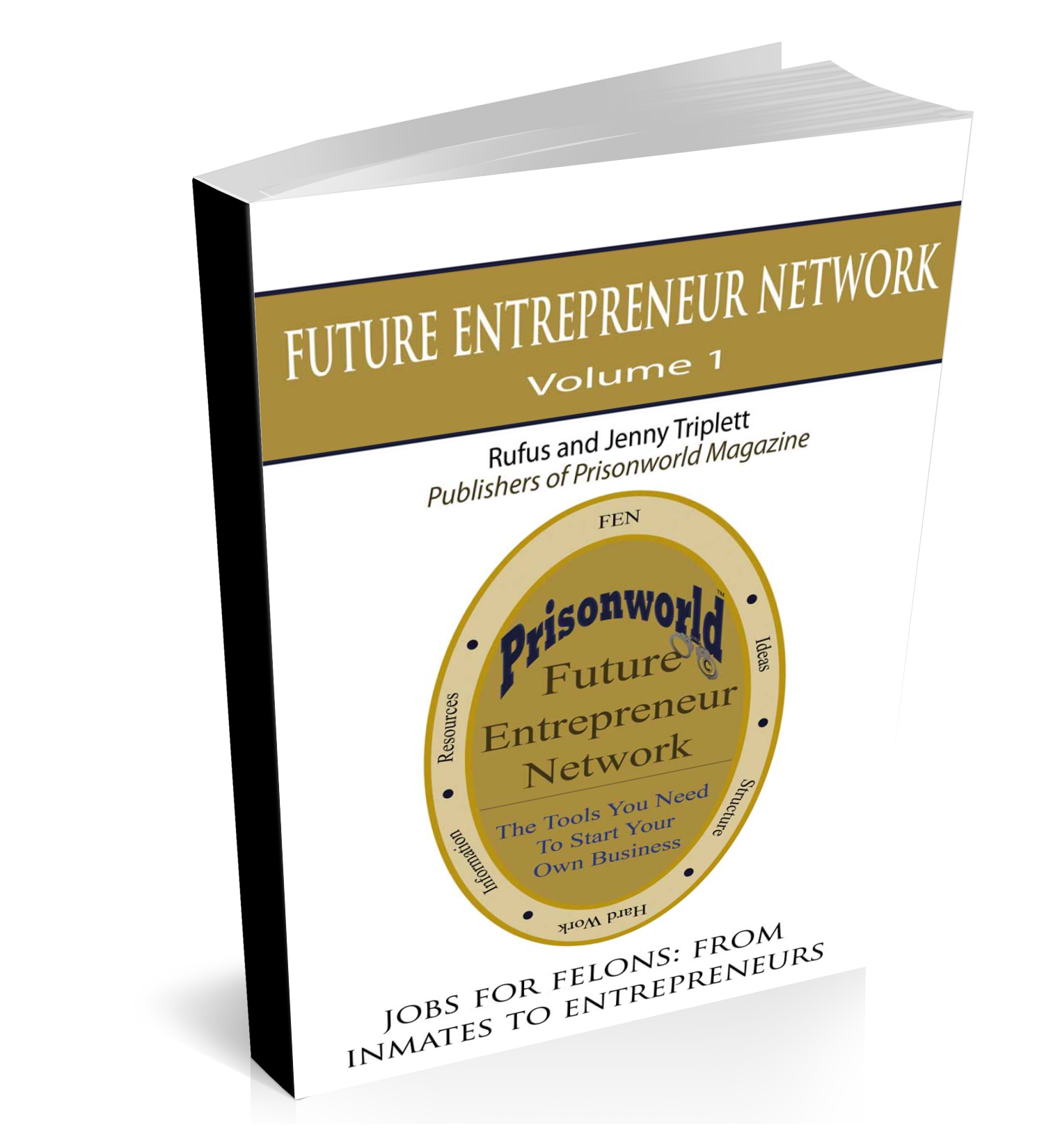 BOOKS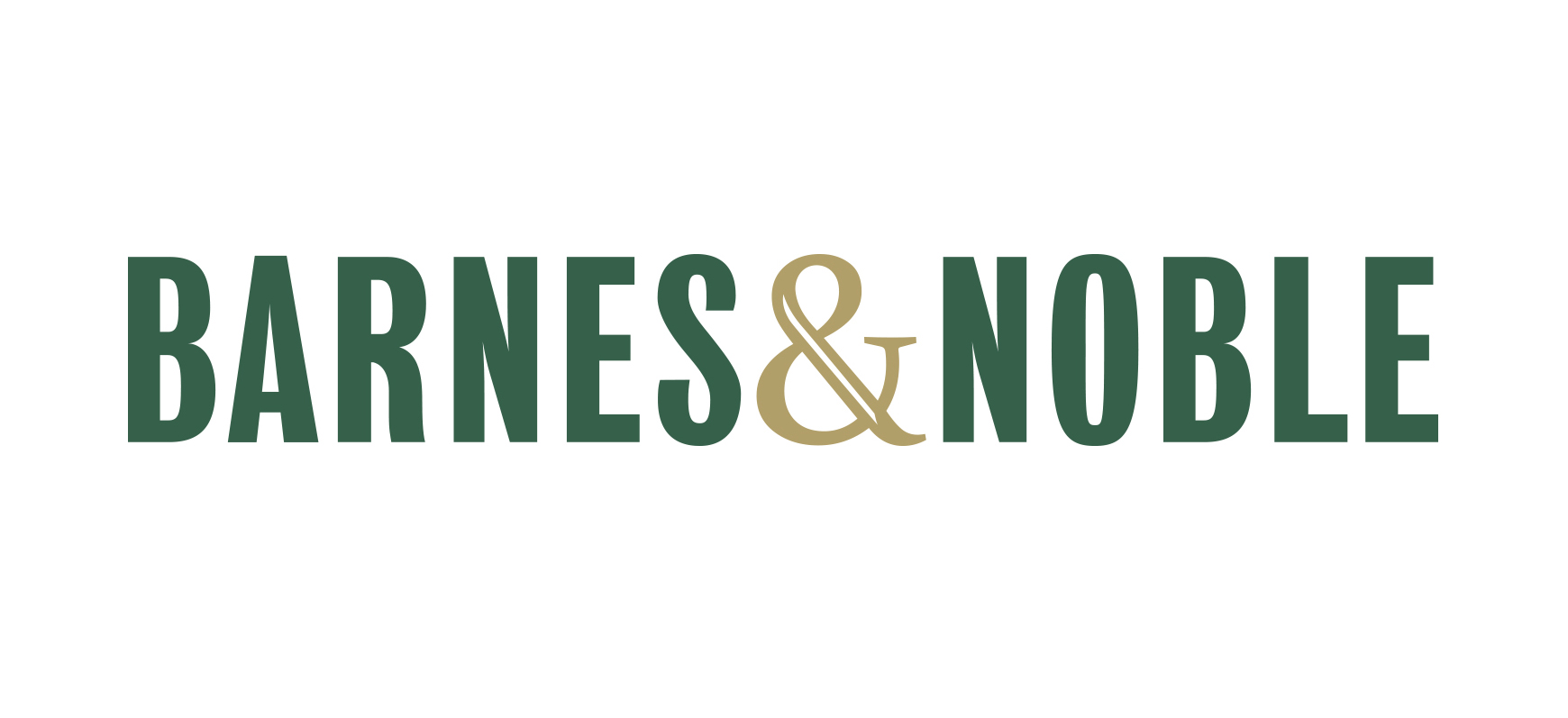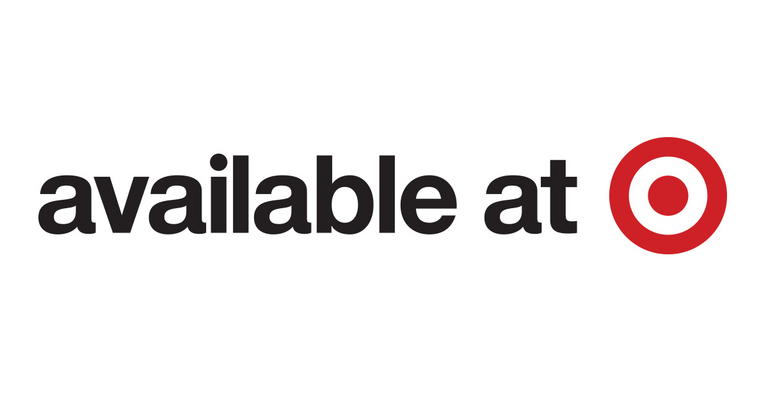 Surviving Marriage in the 21st Century
Surviving Parenting in the 21st Century
Surviving Marriage Workbook
Surviving Marriage – Send Me That Recipe
Jobs For Felons I
Jobs For Felons II
Jobs For Felons
From Inmates to Entrepreneurs
Every great dream begins with a dreamer. Always remember, you have within you the strength, the patience, and the passion to reach for the stars to change the world.
"Keep up the great work and thanks for all the love"

Daymond John

CEO of FUBU & Shark Tank Mogul
"You guys were a dream to film"

TLC

Producers for TLC
"Rufus & Jenny give great parenting tips. Thanks for being on my show."

Dr Phil

Dr Phil Show
"People should accommodate you all. You provide a great resource"

Imam Siraj Wahhaj

Sheik & Resident Imam of Taqwa Masjid, NYC
The information you poured into our youth today is invaluable

Marcus R

Director at JobCorps
We've worked with some great brands