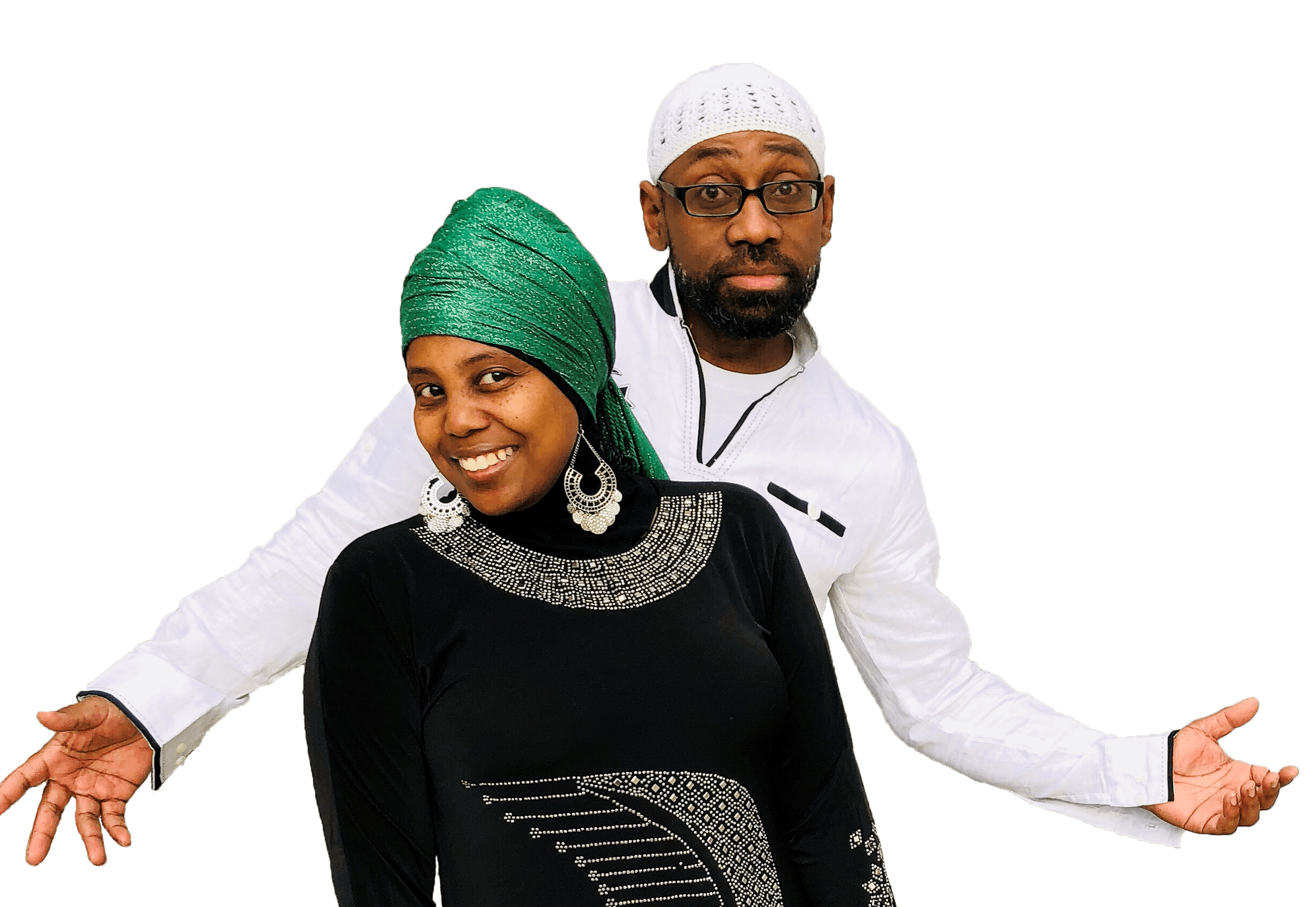 Marriage.Business.Activism.
Marriage Lifestyle Experts
Authors|Diversity Disruptors
Award Winning Couple that helps couples, singles, entrepreneurs & workplaces enhance their relationships with self-help products, actionable tips, structured interactive workshops and facilitated training, based on 30 years of marriage, education and certified experience.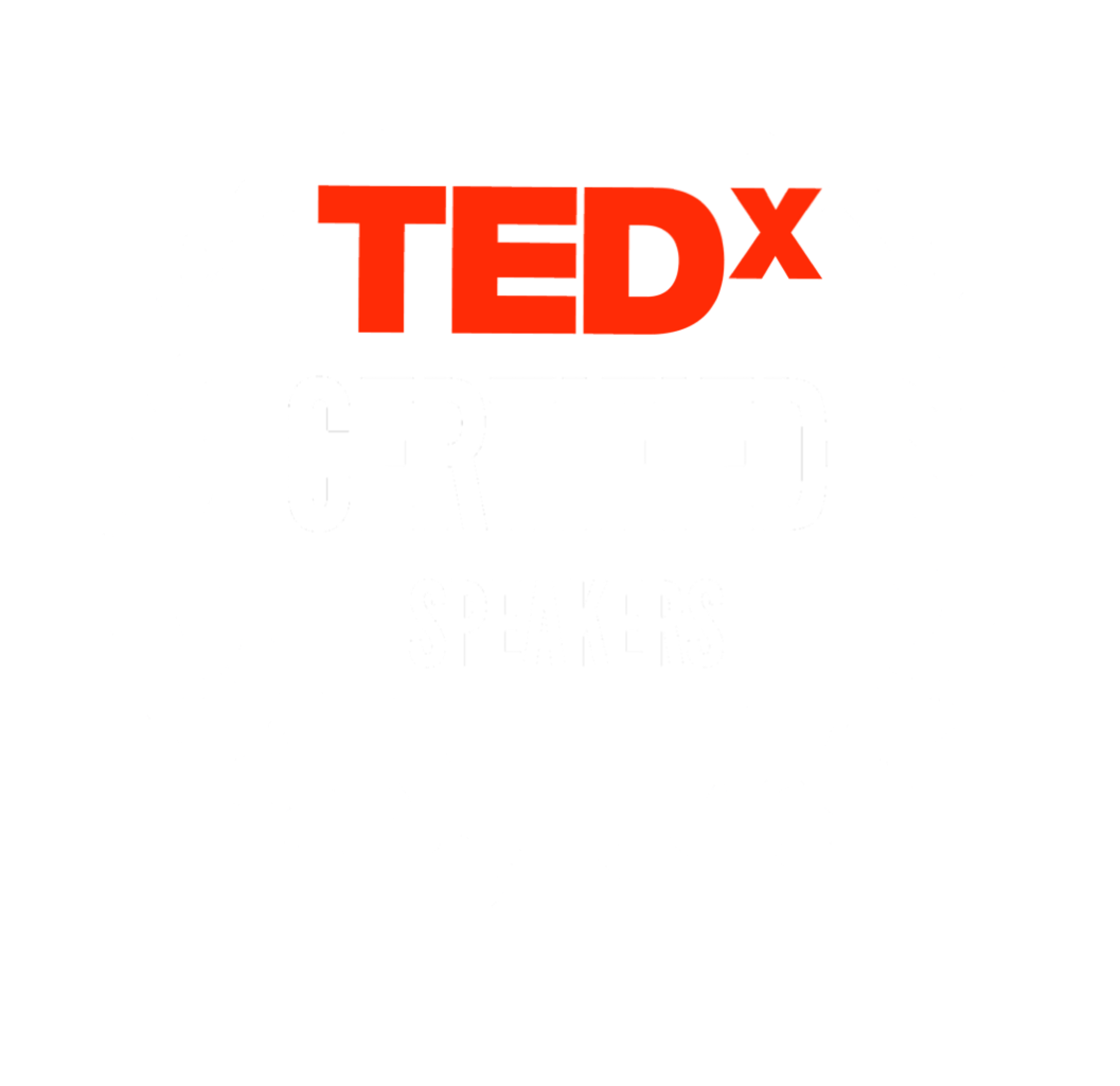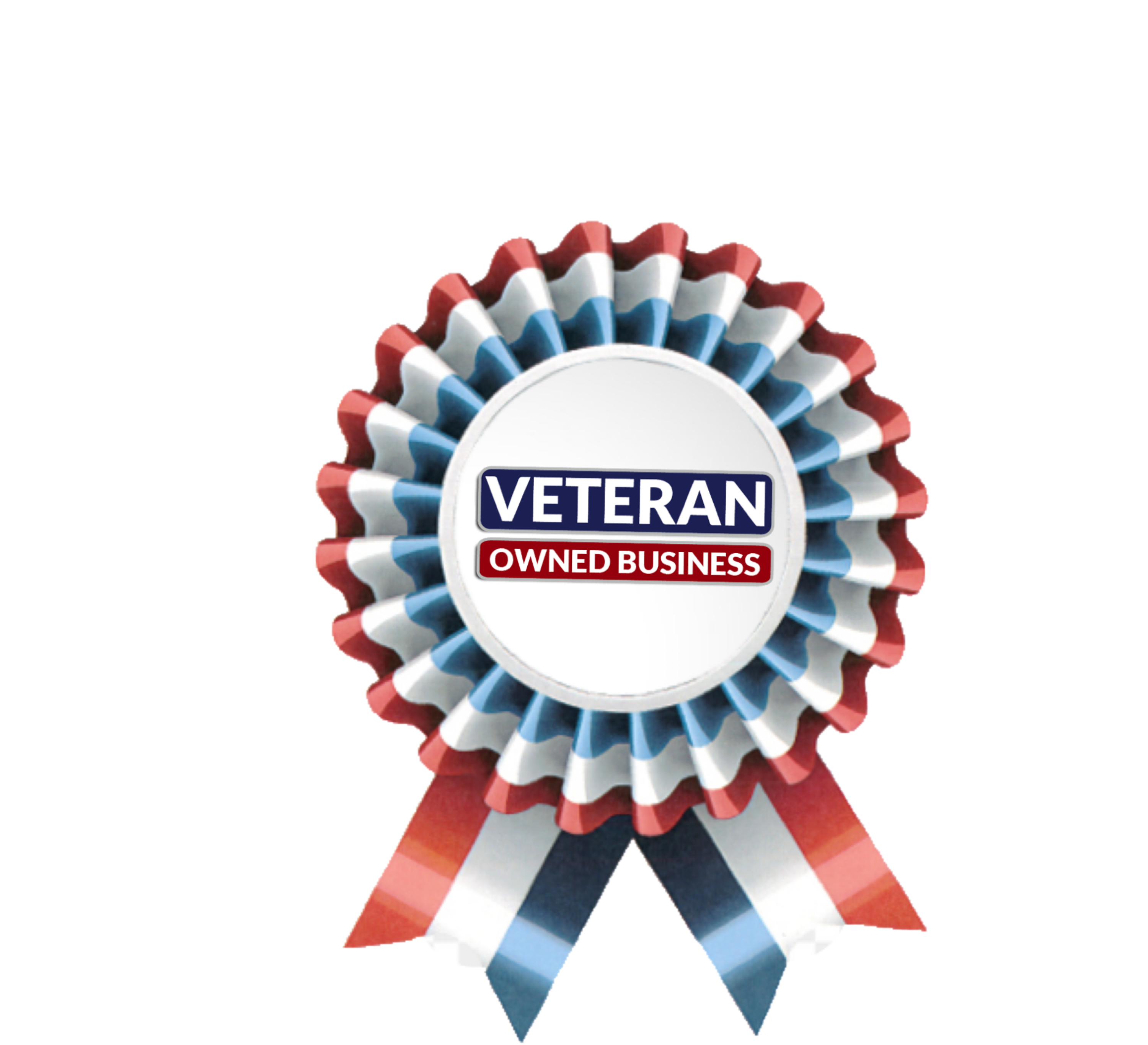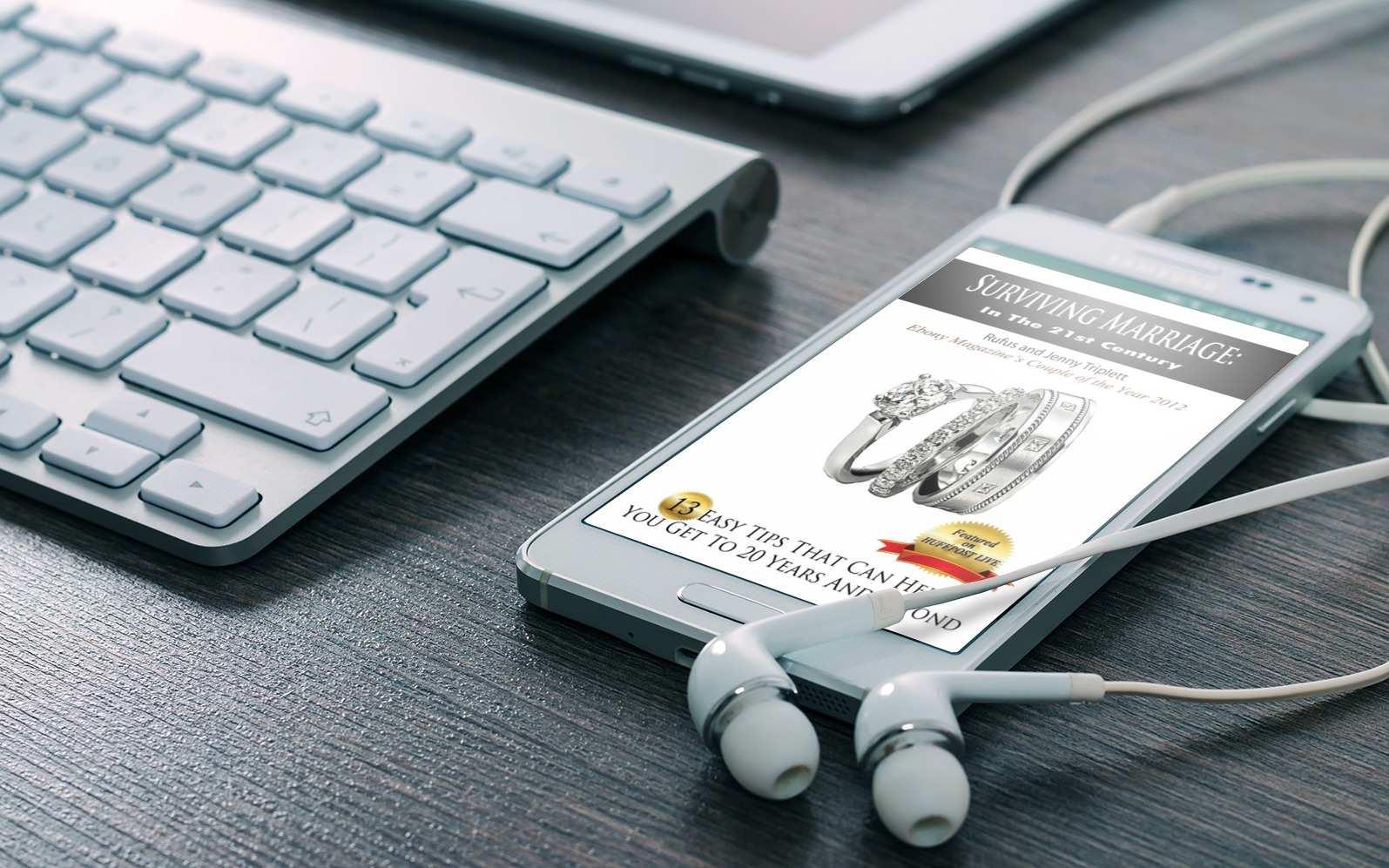 Get Our FREE MARRIAGE BONUS TIP!



Daymond John

CEO of FUBU & Shark Tank Mogul

""Keep up the great work and thanks for all the love""
TLC

Producers for TLC

""You guys were a dream to film""
Dr Phil

Dr Phil Show

""Rufus & Jenny give great parenting tips. Thanks for being on my show.""
Imam Siraj Wahhaj

Sheik & Resident Imam of Taqwa Masjid, NYC

""People should accommodate you all. You provide a great resource""
Marcus R

Director at JobCorps

"The information you poured into our youth today is invaluable"
From Intimate Spaces to Standing Room Only
Relationship Educators. International Speakers. Media Personalities. Business Consultants.
"Y'all present well. You're the rice and he's the spice."
"When I get married I'm going to take y'all's advice."
"Thanks for your talk on diversity. More discussions like this are needed and for me it was the best of the night"
"Very inspiring excerpts. Very touching how connected they are! Wishing them and everyone else that steps up to marriage much success."
"Love you two. You are so inspirational, down to earth and the real VIP's. May Allah allow you to continue to do what you do"
"I loved you guys' presentation on marriage"
"Your diversity, inclusion and dissidence training is so different. You're on to something big. Much needed in many work spaces"
"You all don't just teach diversity and inclusion, you live it"
"I love y'all's energy!"
"Rufus and Jenny are extremely charismatic and I loved hearing their unique perspectives and experiences"
Surviving Marriage In The 21st Century
Best Selling Authors in 15 Countries
PEAKED AT #1 IN THE MARRIAGE CATEGORY ON AMAZON!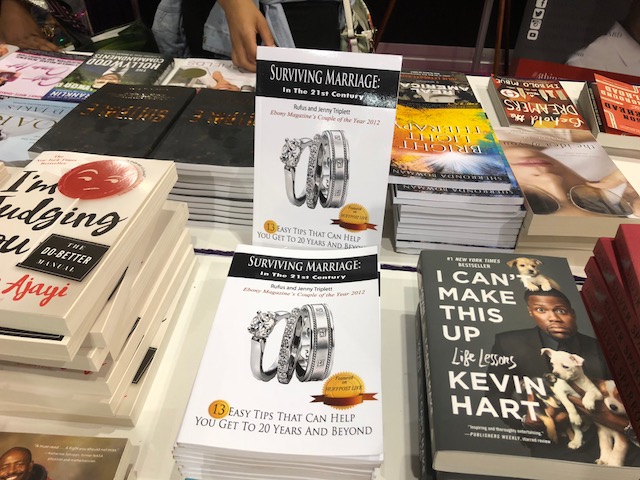 "Rufus is hilarious! Not sure how Jenny keeps a straight face"

Loyal Listener
SURVIVING MARRIAGE® PODCAST
Jenny and Rufus have been on the airways for 10 years with a co-hosted radio show where they have done some of the most thought provocative and contagiously funny radio shows. They have recently launched the Surviving Marriage Podcast which is available on most podcast platforms including Apple Podcasts and Spotify. Find out how to sponsor or advertise
"Talking to you was like talking to a girlfriend"

Bern Nadette Stanis
"Rufus & Jenny are comedy magic"

Loyal Listener
"You're doing great work with your show and have a fantastic rapport"

NPR
"Y'all are so funny"

David & Tamela Mann
We've worked with some great brands