Business & Pleasure: Our First Time in #London
When you get invited to speak in London and you've never been, you go! This was a trip that was definitely meant to be. We were fortunate enough to speak at an Eid event in London, England and turn that business trip into pleasure. The event was the day before (Jenny) turned 50. Although we are not big on birthdays, how cool is it to turn another year, another decade in another country? Way cool!
The event was standing room only and we were able to sign books as well. The crowd was mixed with all different ethnicities of Muslims. We didn't know that we had a wealth of fans and followers in London, until that day. We didn't know that so many people from the states lived in London, until that day. We didn't know that we would be asked back for our own event, until that day.
When speaking about our book, Surviving Marriage in the 21st Century, we found out the same issues exist in London as if it does in the states. People have a hard time finding a mate. Meeting someone with substance and good intentions. The Brits are our brothers and sisters for real in the struggle. They experience racism on the same levels. We are living in parallel worlds.
As with any trip that we take, we try to find the time to get out and explore. Since this was our first trip to London, we made sure to take a city tour and see the sights. From Buckingham Palace to Parliament to the London Eye to London Bridge, we saw it all! London is a great city with a rich history. Many people will talk about the Royal Family and all of their historic ills, and they are making the most of their monies off of Harry & Meghan, but there is still much to enjoy and make a trip out of it. London Bridge looks almost like a toy. We drove over it and walked over it…twice lol. Big Ben was under repair and we didn't have enough time to experience the Eye but it was so much to do over the few days that we were there.
One of the things that we absolutely loved was that there was Halal food everywhere. When you only eat Halal it helps that you have numerous choices. We saw our first Halal subway and actually ate a steak and cheese which we haven't eaten in years.
Halal food tastes fresher. We ate Halal Chinese as well. We stumbled upon a neighborhood, by accident since it was right around the corner from our hotel, that was strictly for those that adheres to a Muslim lifestyle. You could find anything you wanted from food to clothing on Queensridge Street.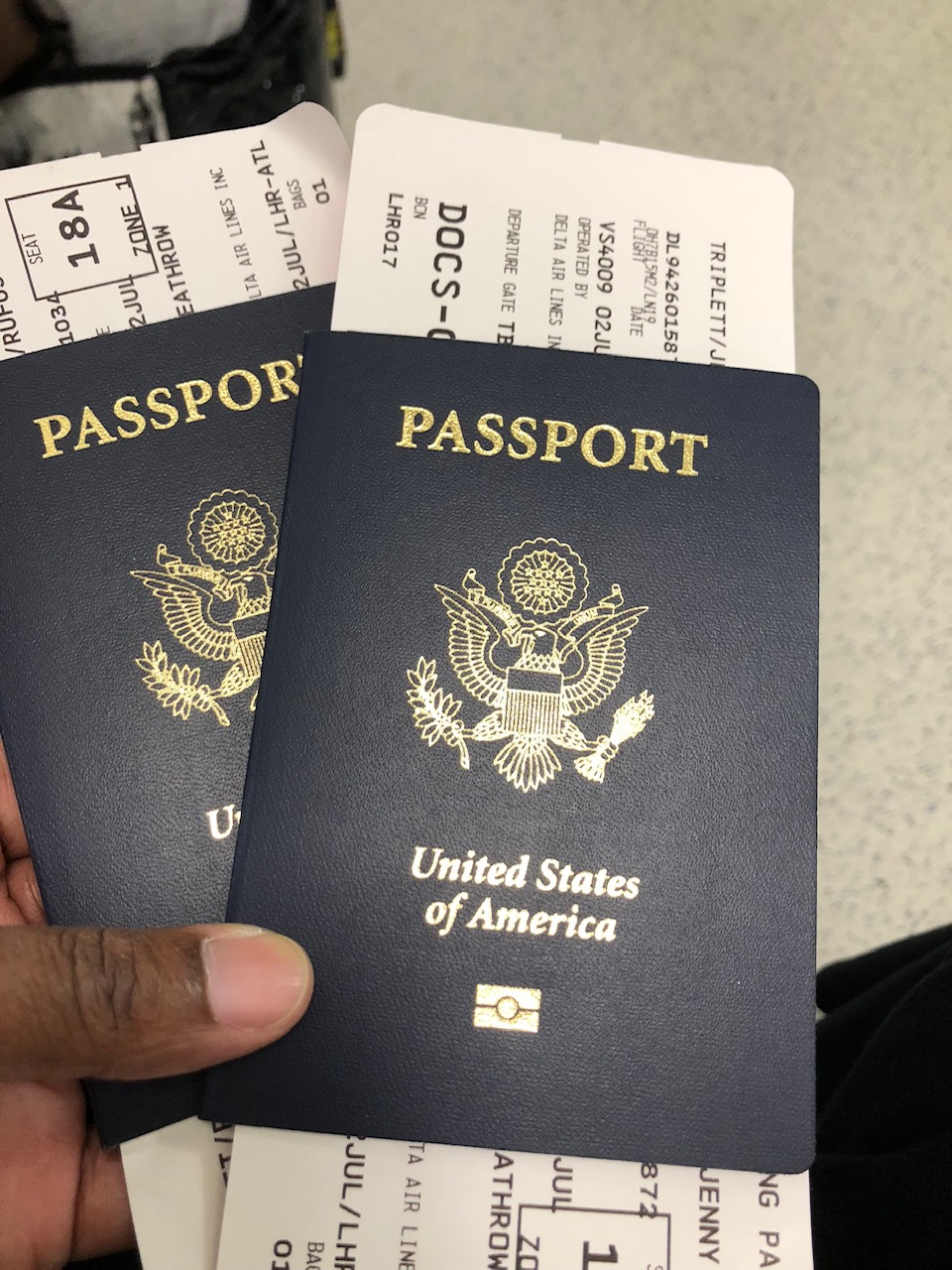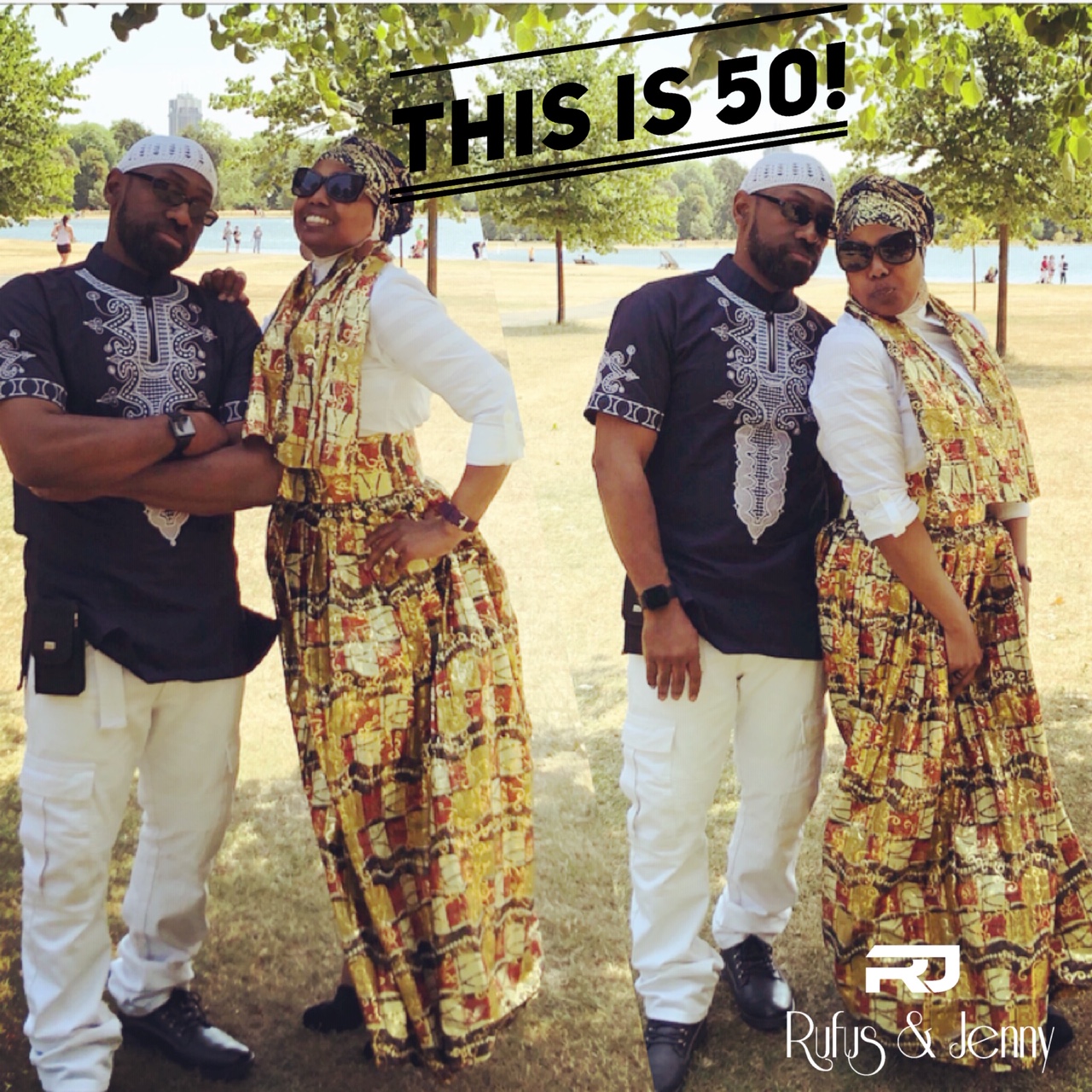 Being able to travel and see the world is a true blessing. Being able to do that with your mate is a blessing and a 1/2. Sharing the journey of helping people enrich their lives via their marriages and relationships and then being an example of doing it yourself is the purpose that we look for in life.
Stopped by Harrods to pick up a lil somethin somethin. That store is AH-MAZ-ING! You really need a whole day to take it all in. Even the best black belt shoppers would ooh and ahh.
This is how we started Chapter 50. Can't wait to read the plot twist to this story. You can see some more of the city via our VLOG>>>