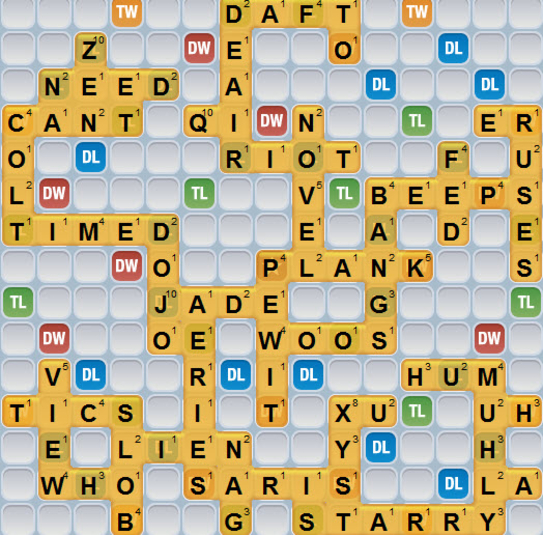 Educational opportunities are limited in the prison industrial complex. Some institutions have eliminated courses for higher learning and some have discontinued the privilege of having those courses through correspondence. The rationale of incarcerating an individual with an 8th grade education plus or minus a couple of years, in the new millennium and age of technology, without the benefit of bettering themselves, is a formula for recidivism.
Prisonworld Magazine, a unique prison publication which is targeted to inmate and their families, is celebrating five years in print and bringing information to the society that resides behind the wall. Rufus and Jenny Triplett, co-Editors-in-Chief of Prisonworld Magazine, have remained steadfast helping those who are freedom challenged stay abreast of the free world and the challenges they may face upon re-entry.
Jenny Triplett says "there needs to be a class where inmates can enroll to learn technology. We are living in a world where almost no jobs can be worked without basic technology skills. Inmates are being left behind with this wave of growth. Prisoners are becoming more and more like warehouse inventory and the mission of rehabilitation has been lost. Modern technology has to be a part of the plan."
Words with Friends, a very popular Scrabble like application played on a computer or internet connected hand held device, is a model for teaching communication and building one's vocabulary. The structure of the two player game is designed in the spirit of friendly competition. It is a skill that inmates can use to bolster their lacking mental and physical fulfillment as well as become technology social. "
"I am a techie and a gadget person. It's a sign of the times. Technology is used in just about all aspects of my life. I could not imagine being incarcerated for 5, 10, 15 or even 20 years then being released into a technologically advanced society with no skills. I would be devastated and maybe even a little defeated." says Rufus Triplett, Jr.
Federal inmates as well as a few state inmates have access to email through the Corrlinks/Trulincs system. Another email system which is used exclusively for state inmates is JPay. Between these two systems, an application such as Words with Friends could be implemented. This is a forward thinking school of thought but if something does not happen soon, the prisons system will be even more bassakwards than they are reportedly to be.
Rufus and Jenny Triplett are co-Editors-in-Chief of Prisonworld Magazine, which is published by Dawah International, LLC, a multimedia company. The magazine is printed on a bi-monthly basis and has a yearly readership of 350,000. They are co-hosts and co-producers of the weekly radio show the Prisonworld Radio Hour. Jenny is a requested speaker for correctional facilities, non-profit organizations, schools, radio and TV shows and print magazines. Rufus is a member of the group, Likely Suspect, which provides acapella entertainment for the speaking presentations. For more information about the magazine log onto www.prisonworldmagazine.com or contact Jenny Triplett 678-233-8286 or dawahinternationalllc@gmail.com.