4 Little-Known But Very Profitable Businesses
We live in an unprecedented time that has forced many of us to think of different ways to generate an income. Some individuals have chosen to work from home, whereas others have opted to work online, perhaps in e-commerce. However, there are some opportunities that exist for working in the physical world. With this all taken into consideration, this article will look at four profitable businesses that have yet to become popular. Who knows, perhaps you may be interested in becoming an owner of one.
Vending Machine Ownership
With America owning the largest amount of vending machines in the world, it is considered a large enough market to accommodate new and seasoned vending machine businesses. What's more this market, alone, is valued at $1.9 billion, so owning a vending machine business may be an obvious choice.
With a diverse market, finding a niche should be easy. You have a range of places you can house a vending machine and use it to determine what products sell, when and how frequently. This can be then utilized to better serve your vending machine customers.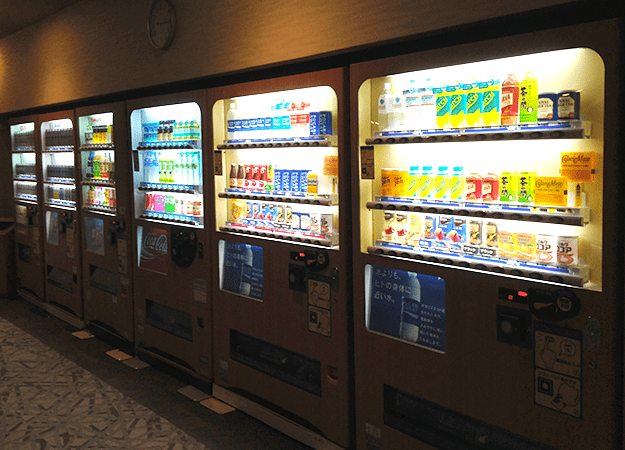 Small Business E-Commerce Distribution Center
With many more Americans working in e-commerce from home, other business opportunities have arisen. With increased competition from other e-commerce businesses comes the increased need to sell more and sell differently. This means they may not have adequate storage facilities for their goods, which could pose a problem of where to house items on a short term basis. By providing such a place, whereby goods can be housed and distributed from, you would be helping e-commerce owners to effectively manage their sales.
With online retail reaching $375,375 million in 2020, it is expected to increase year on year for the foreseeable future. This makes e-commerce and business connected to it, one to watch.
Small Business Cyber Security Software Company
With the increase in e-commerce in America, particularly of small business owners, there is naturally an increase in cybercrime. Small business owners can little afford the fees of big named software companies or may not even have an IT department. Furthermore, they may not possess the skills or time required to constantly maintain their systems against cyber criminals on a frequent basis. By developing various affordable small business packages to include software and IT support, it would meet the needs of many small businesses. This is a reach of 98% of the American business community.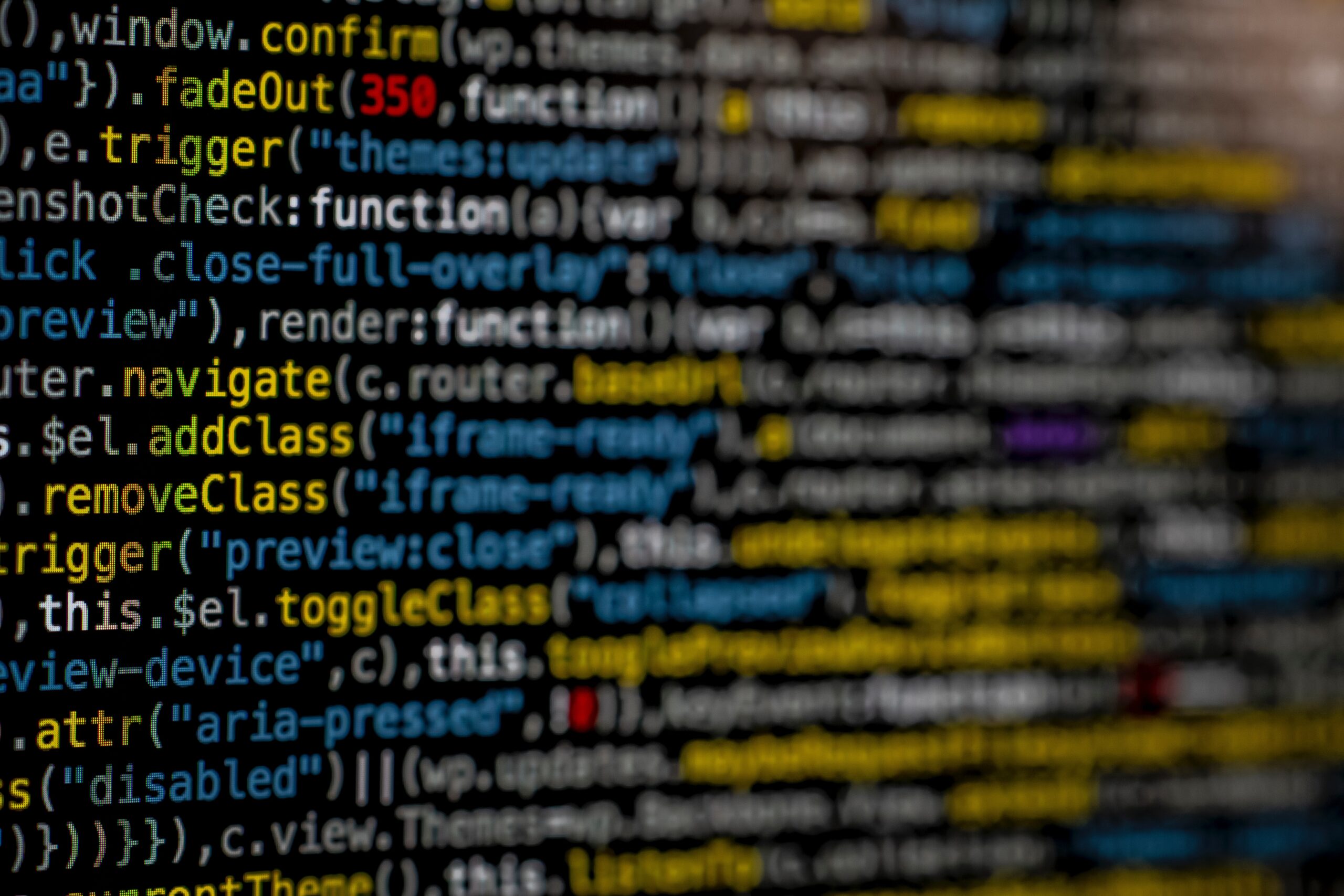 Virtual Doctor Business 
With baby boomers being a larger part of the American population, it is natural for them to also command a significant amount of health care expenditure. This provides an opportunity to make healthcare more accessible and affordable to them by utilizing the internet to create a virtual doctor business. This provides them with a doctor, literally at the touch of their hands, in the comfort of their home and for a reduced fee. People with mobility issues could be a specific target market because of the ease such as a service would afford them.
There are more Americans aged 65 years and older who are willing to use a virtual doctor, it would cost less than physically visiting a doctor. Furthermore, more were willing to send photographs of any visible health concerns for the same reason. Therefore, if planned correctly, a virtual doctor business could be a viable and lucrative business.
With the constant changes happening around the world at present, many new opportunities are presenting themselves. If you're in a position to try one, give it a go because you never know where it may lead you. Be prepared to put in long hours to see the result you deserve.