Did You Know There Aren't Any Black People in Bucharest?
Where in the world is Bucharest? That's Bucharest, not Budapest. That was the question we most often received when we told people that we had been invited to speak at a global conference overseas. Why is this location not as familiar as Paris, London or Rome? What makes this city so geographically challenging that nobody seemed to know that Bucharest is in Romania?
Needless to say, we were overjoyed when we got the news that we would be traveling to this European country. Why? Because it's not the normal place that everyone travels and no one in either of our families had been there or even pretty much heard of it. It was a territory unknown and it was going to be something that we could talk about…for days.
We flew direct from Atlanta with an 8-hour flight into Amsterdam. The Amsterdam airport was intimidating. It's so busy! I think everyone has one speed there…fast. Our connection was short and our pick up flight to Bucharest was on the other side of the airport so we had to adapt to that speed level as well.
Once we finally arrived in Bucharest, we were exceptionally tired. The hotel was like a palace. We were pleasantly surprised with our accommodations. They make Westins' look like Holiday Inns. The breakfast was like a cruise ship buffet. It was all you can eat every day and not something we needed. All of our meals were buffet style and we ate more than our fair share.
The conference was wonderful. We met a plethora of interesting people from 25 countries. Being in the presence of talks of people from around the globe gave us such an uplifting outlook on doing business. Our first workshop was about global assets. We showed people how to look inward at the assets that they have and knowing that those can be leverage over others. Our keynote spoke to the attendees about how they have distinct advantages over the people in the US. Everyone wants to come to the US but living a global lifestyle gives certain advantages that we as Americans don't get.
After two days of the conference we were able to get out and see the city. The money exchange was awesome. It was 3:1 which made us ecstatic and most items were very inexpensive. We went to the mall, found a masjid, ate some really good food and just explored the city. Bucharest is a beautiful country. It's not the normal, popular touristy place that most chose to go, but if you ever have a chance to pack your bags for an adventure, it's a cool place to visit.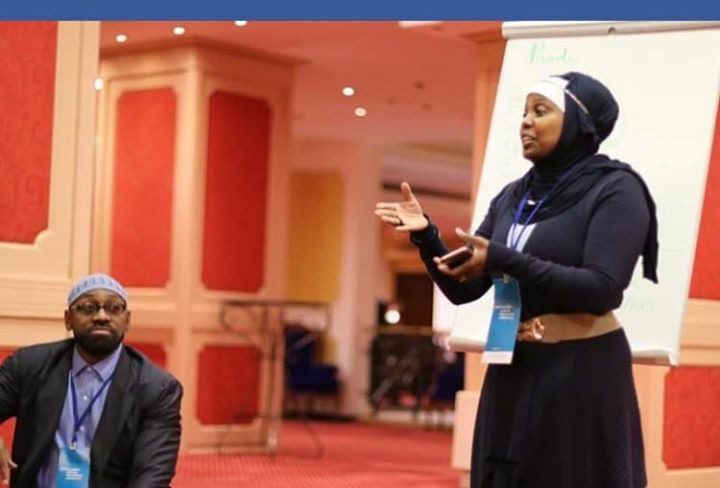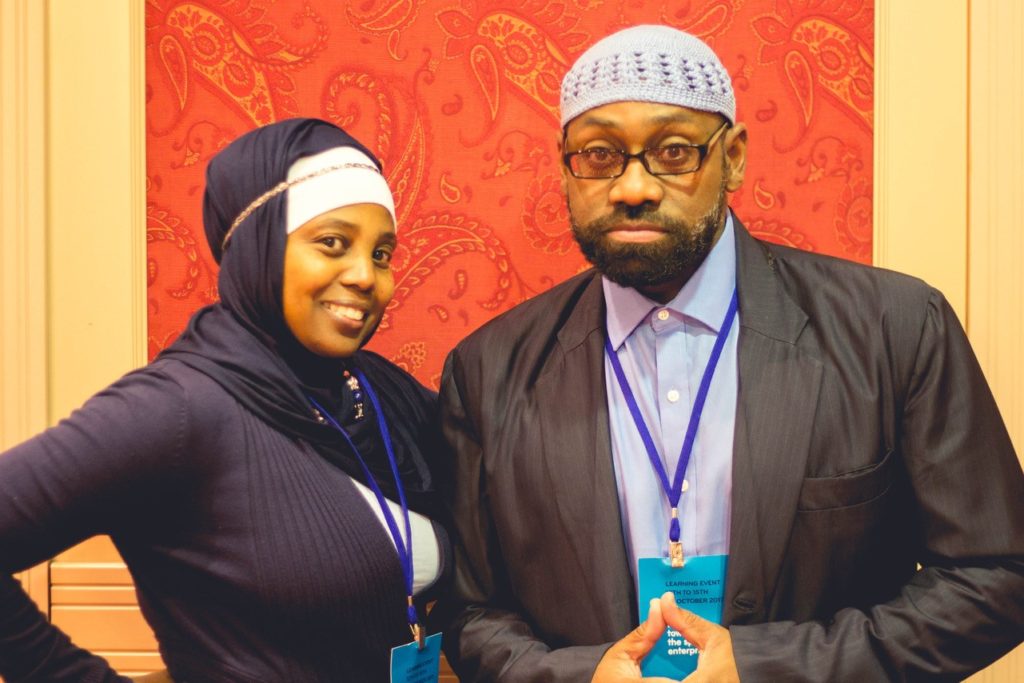 We came to the conclusion that there aren't any Black people in Bucharest. Out of all of our exploring, we definitely didn't see any. Guess we made the two Black person quota for the month or maybe the whole year. But don't let that intimidate you from going. Everyone is very nice. And if that's not enough, you get free wi-fi, everywhere. Yes, absolutely free even in the taxi cabs. Now if that's not incentive, I don't know what is!
For a full picture album of our trip to Bucharest>>> CLICK HERE