Ode to Single Mothers -By an Inmate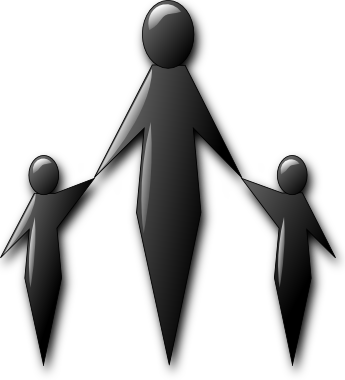 by Leon Sherrod – formerly incarcerated on a Life Sentence at a NY Facility but now on Parole
Blessings to single mothers out there doing their best to provide food and shelter for their children by any means. I commend your strength and fortitude.
I know its very hard in these times to find steady work with the economy being weak and on its last legs. However, don't be deterred by this, remain optimistic and continue to persevere through a struggle that's beginning to wane.
The future has nothing but rewards for those who overcame the hardships placed in their path that usually hinders the weak and feeble minded from progressing.
Men that have done a vast amount of time in prison have the necessary time needed to analyze in deep thoughts the negative impact we caused our women by selling drugs, robbing, etc. which forced you all to further distance yourself from us and our stupidity. We've made decisions in the past that affected our families, other families, and society, decisions that don't stand up to what real image of a man should be. And we're profoundly aware of this.
And now is the time to give back by correcting this wrong and by showing others, if given a second chance.