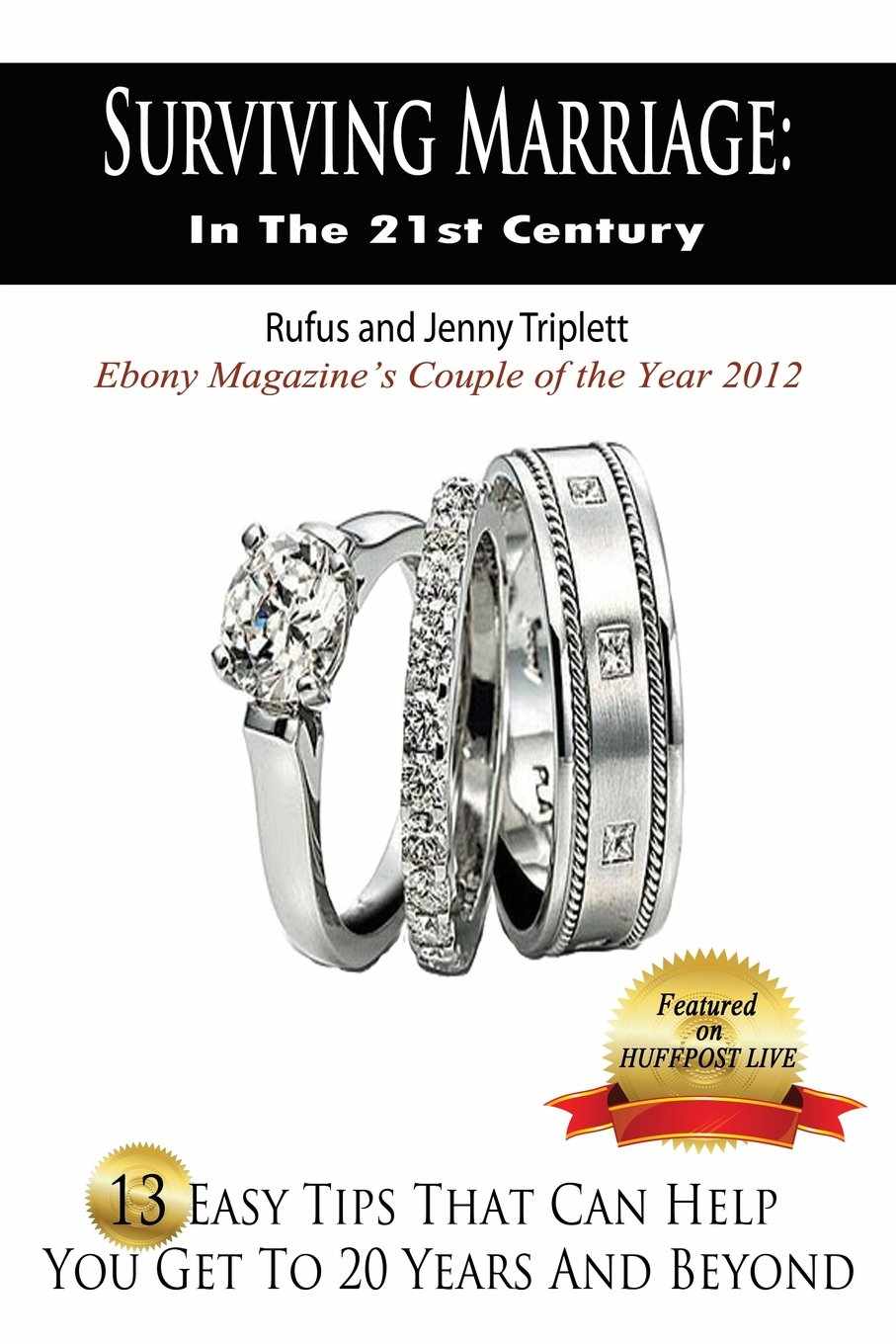 Surviving Marriage Book
Surviving Marriage in the 21st Century Paperback - Autographed Copy
$9.99
Surviving Marriage In The 21st Century: 13 Easy Tips That Can Help You Get to 20 Years and Beyond
$9.99 + $6 S/H (total $15.99)

Released February 13, 2013 - Anyone that orders from our website gets an Autographed Copy

ISBN-13: 978-0615769387

CLICK HERE for Book Signings - Coming to a city near YOU!
Check Out our Book Signings from 2013, 2014 & 2015!
***Coupon included for a FREE Sample of the MARRIAGE Fragrance***
Also Available on Amazon.com, Barnes & Noble, Books-a-Million, IndieBound and in digital form on Kindle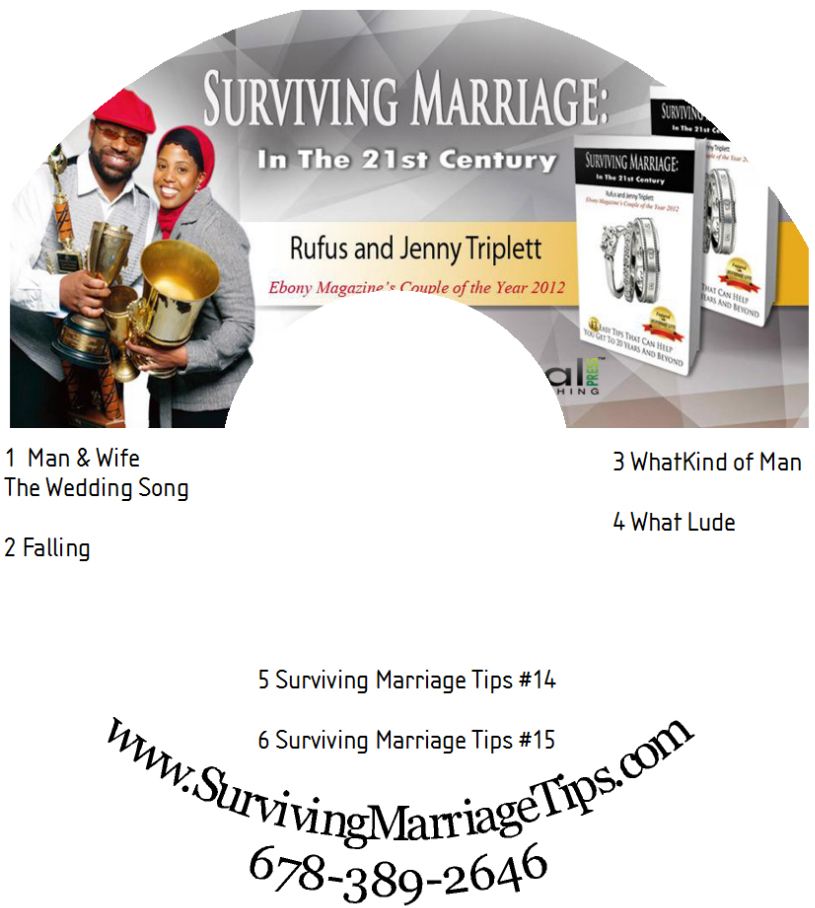 Surviving Marriage In The 21st Century - Bonus Tips CD
If you have the book, this CD is definitely a BONUS! If you don't have the book, this CD is great insight to what you are missing in the book.
$1.00
FREE w/Surviving Marriage Book
Contains Four (4) Acapella songs - including Man & Wife (Best Wedding Song Ever)
Surviving Marriage Tips #14
Surviving Marriage Tips #15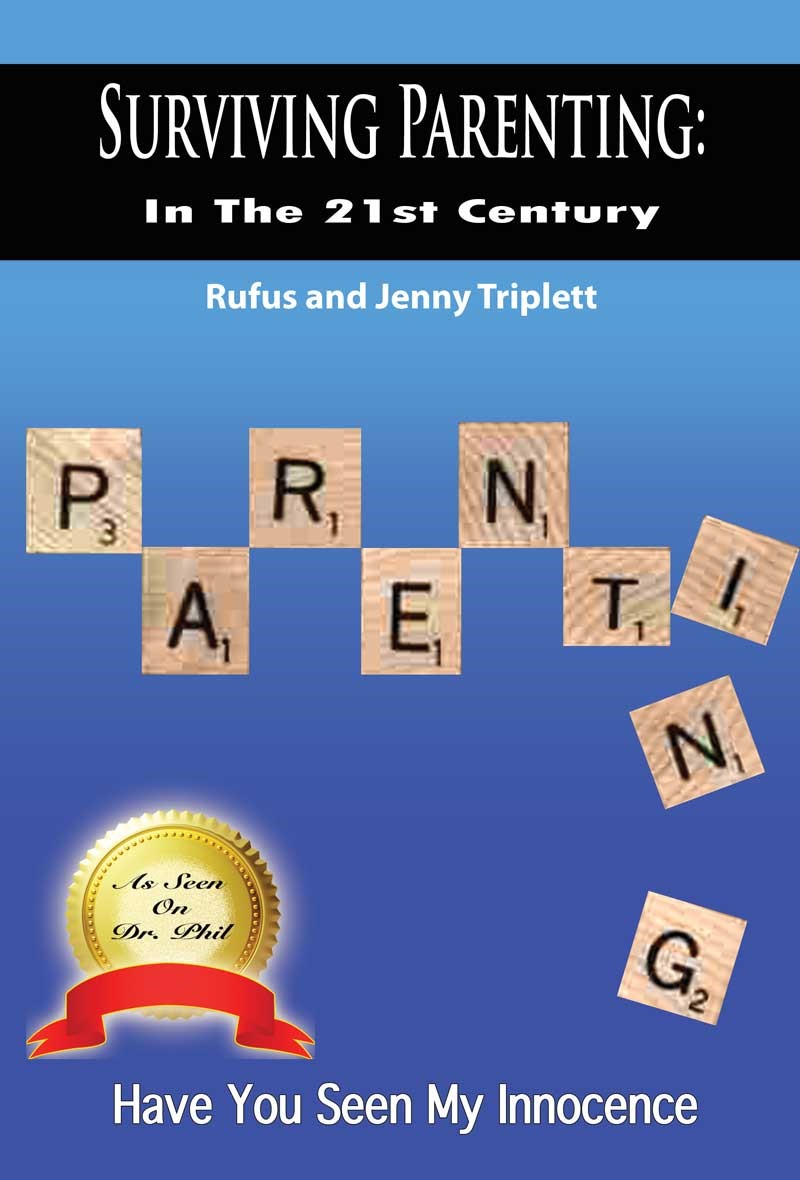 Surviving Parenting Book
Surviving Parenting in the 21st Century Paperback - Autographed Copy
$6.99
Surviving Parenting in the 21st Century: Have You Seen My Innocence
Released November 2015

$6.99 + $6 S/H (total $12.99)
The second release by Rufus and Jenny Triplett, Ebony Magazine's Couple of the Year 2012, is a parenting playbook that deals with the comedy and lessons of raising kids. Included are stories about bullying, driving, cellphones, sibling bickering, peer pressure, teenage pregnancy and so much more. It is full of tips to help guide parents through this crazy matrix of parenting. The Triplett's have raised three boys, with no baby daddies. It's an easy page turner and great read for :
Teens, Preteens and Tweens
Parents having a hard time talking to their kids about sex
Teachers dealing with students with raging hormones
Teenaged Mothers & Fathers
Summer Reading Lists
Summer Camps
Youth Organizations
Library Reading Programs
Also Available on Amazon.com, Barnes & Noble, Books-a-Million, IndieBound and in digital form on Kindle
Order By Mail
Send check or money orders to:
Dawah International, LLC
PO Box 380
Powder Springs, GA 30127